We spent 4 days on Martha's Vineyards, simply called The Vineyards. I've planned this trip months ago, and forgot about it… and when it was time to leave, I was really happy to spend the 4 of July weekend there. Here what we saw and appreciated there.
Day 1 – Oak Bluffs, and the Gingerbread Houses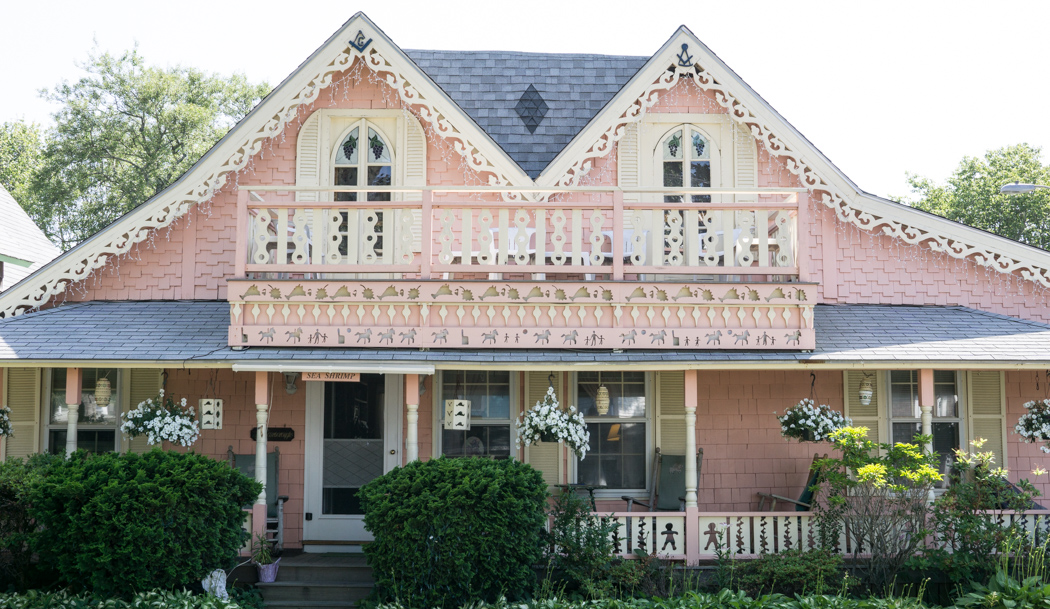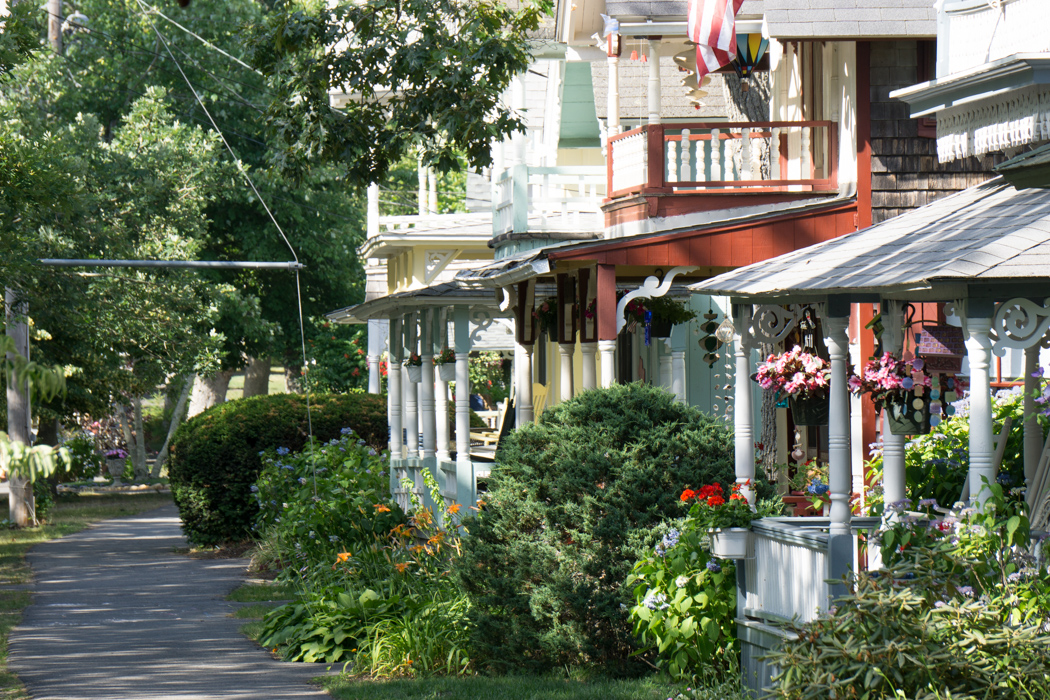 Day 2 – A storm is coming!
Lake Tashmoo and Vineyard Haven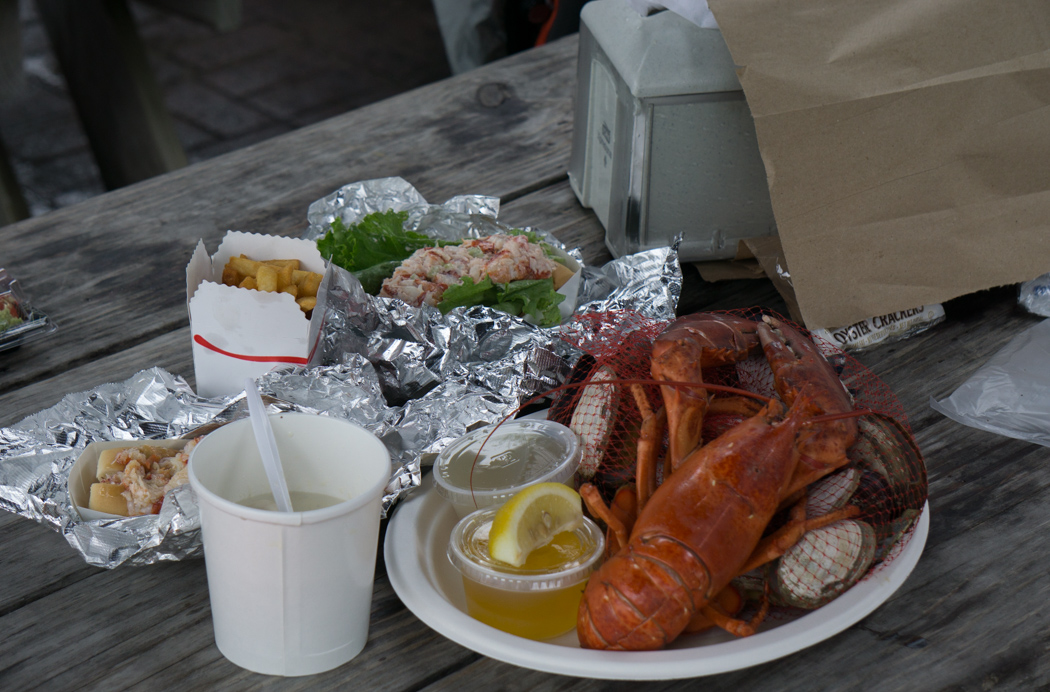 At the Net Result
Day 3 – Tour de Martha's Vineyard, biking aroung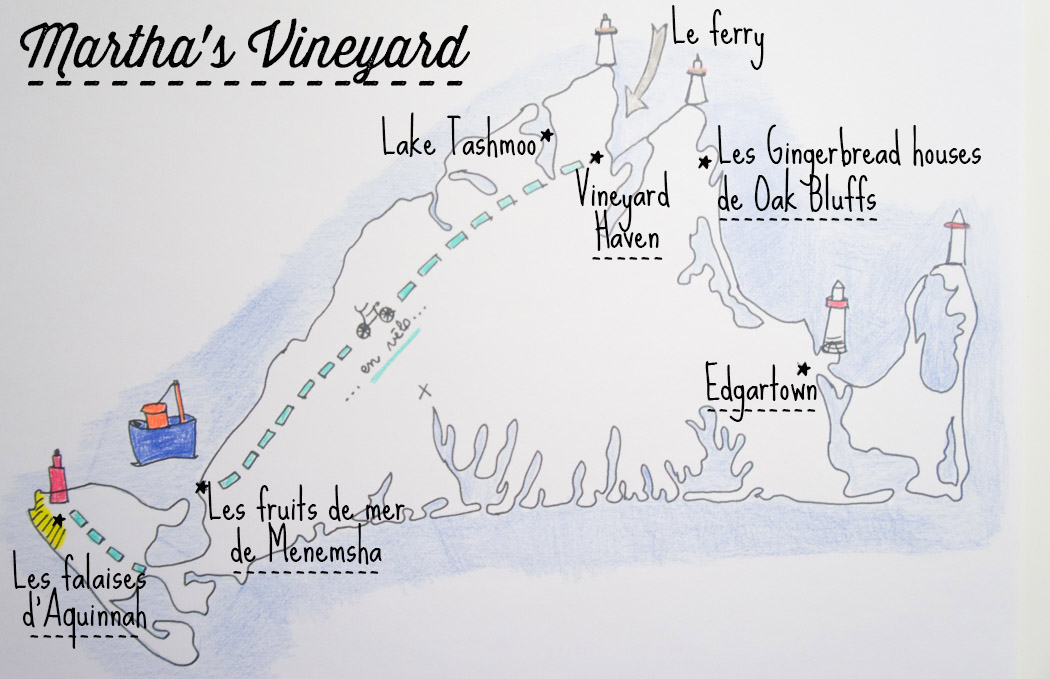 Menemsha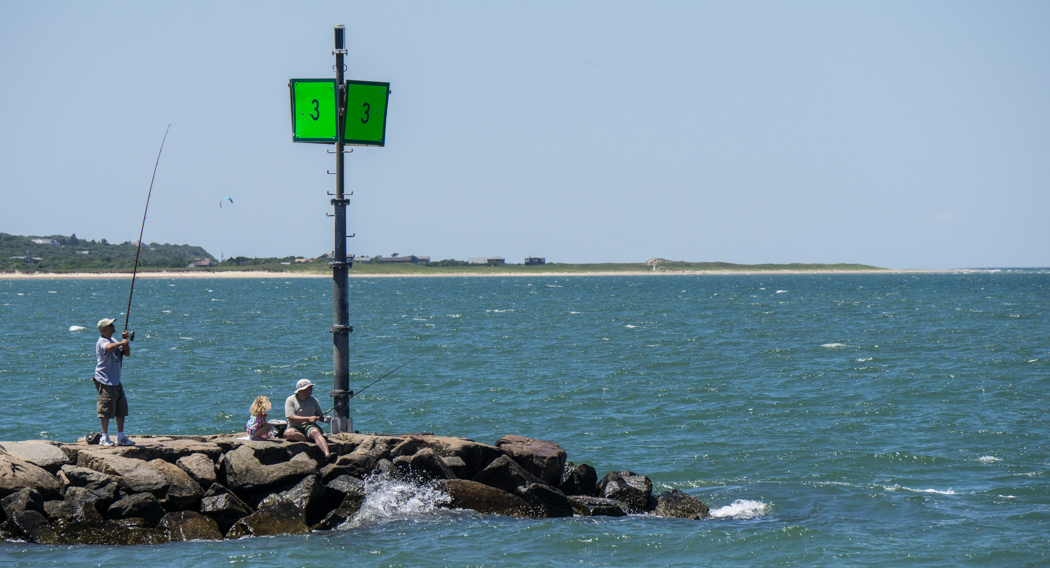 Aquinnah Cliffs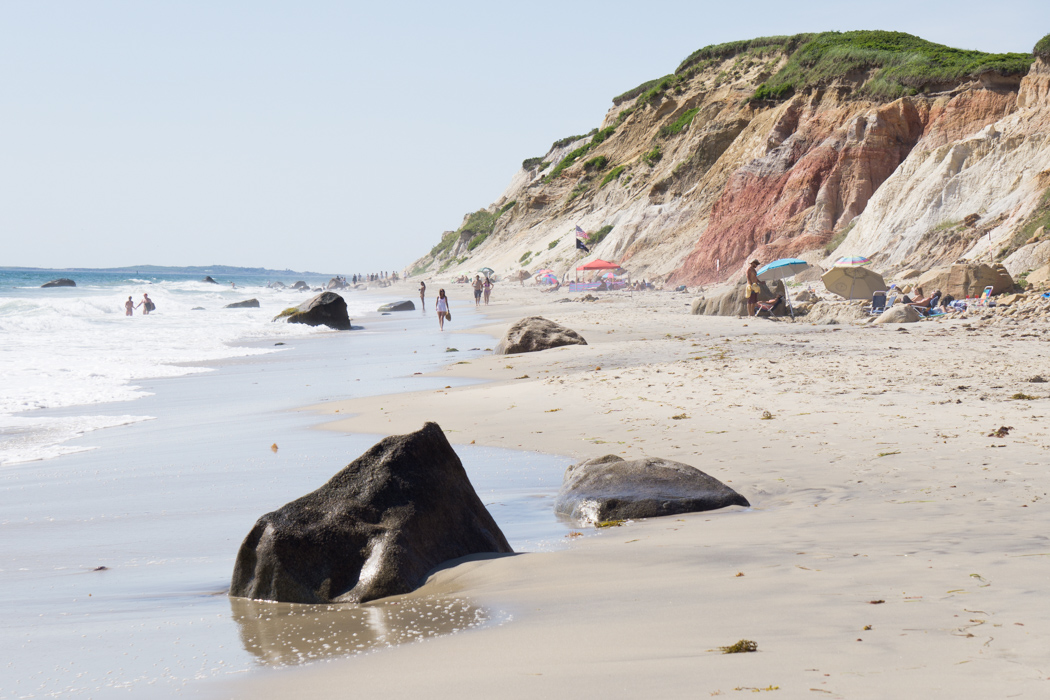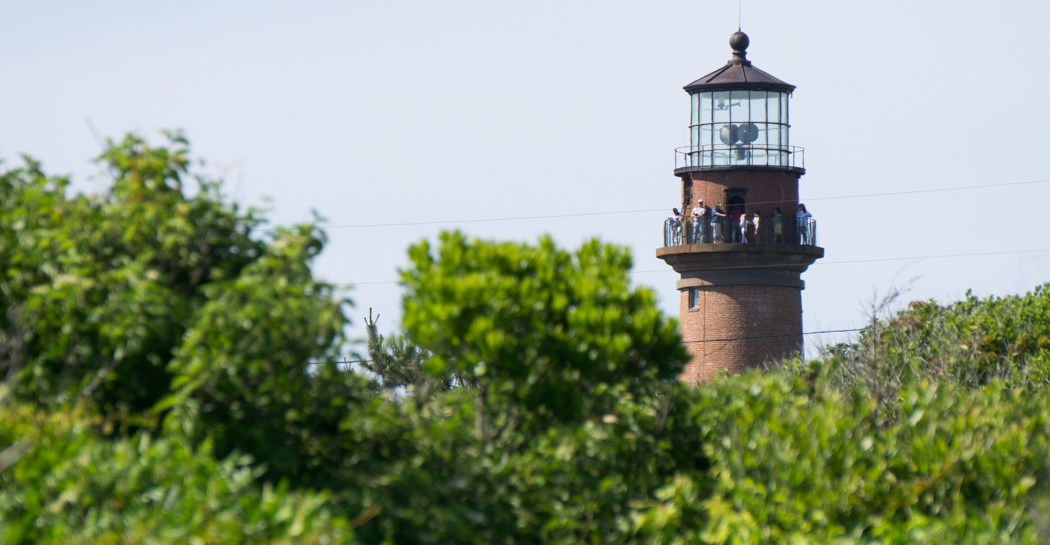 Edgartown at night
Day 4 – Going back to Edgartown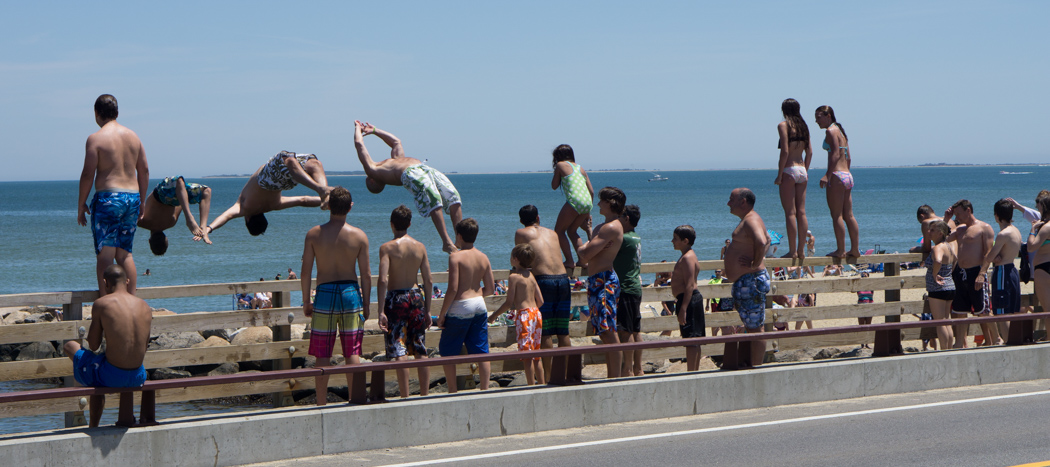 Back on the ferry…