These past few months, I've been reading Anne's blog, aka Mlle Dubndidu, when she used to live in Los Angeles. Her daily life, job, outfits, work out, trips in the USA : I liked her funny and very honest way to describe all that. And then Anne came to Boston, we met for a brunch. It was nice to spend some time chatting, meeting her "for real" and chatting about our own experiences abroad. Anne is now back in France. She answered a few questions about her life in Uncle Sam's country.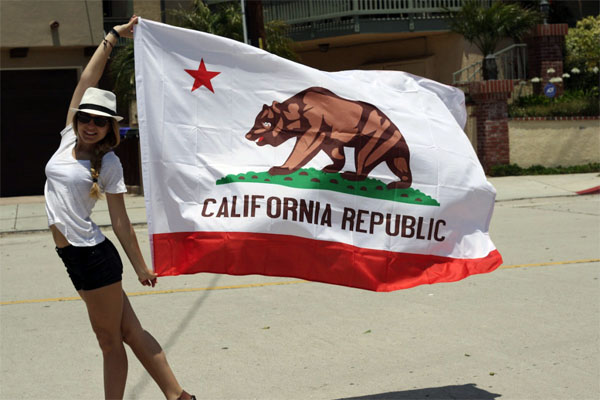 See Ya Soon
Can you introduce yourself in a few words? Hello, my name is Anne I'm 21 years old. I study politics in Aix-en-Provence. And… I'm a very talky girl, curious and in love with California!
Why did you leave for the USA? In my college program, I had to spend one year abroad, either in another college or in a company. I chose the second option which allowed me more flexibility. After a few weeks, I found a 10 months internship in an environment company. I didn't really want to go to the USA, I wasn't really attracted by this country and I would have preferred to go to London. But I was wrong…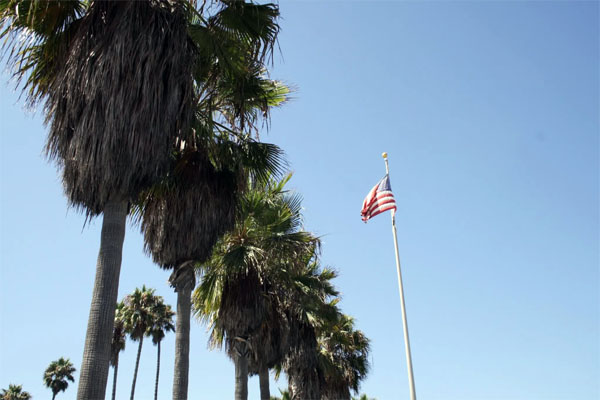 The longest day of my life, when I arrived in LA
What do you prefer about L.A., California and the USA? The weather and the landscapes are awesome… but most of all, I loved the people, the way they welcome you. They are always cheerful, open-minded and enthusiastic. I like Los Angeles very much: it's so big, so unique, so diverse. It's worth it to know this city. But don't go there only for 2 days with a touristic schedule. You need more time… You need to live there!
What don't you like about it? Or is there something that upsets you? Well… it's complicated to talk about it, specially in Europe, but I was chocked by the racial separation, the fact that Hispanic people stay together, or that certain jobs are implicitly dedicated to them. It was always a "Mexican" – as we said over there – who cleaned the tables, washed my car or took care of my yard. It's complicated to understand this from my point of view. In the same time, I saw people with "Hispanic roots"(most of the time they have Mexicans relatives and they grew up in the US), they were graduated and had a good job.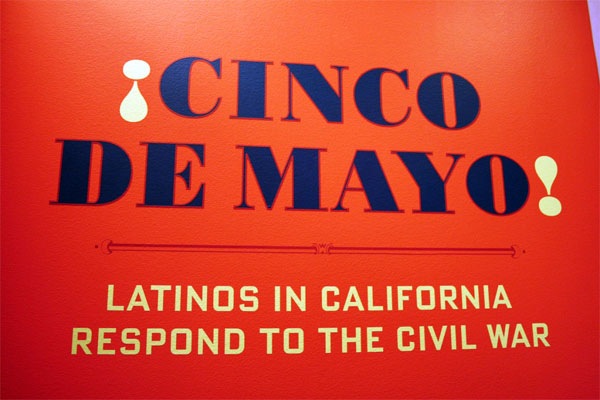 El Cinco de Mayo en Los Angeles
What's your favorite American meal? It's hard to say… strawberries and bananas pancakes… or French fries… or veggie burger from Shake Shake, and all the stuff at Chipotle!
What's your favorite word in English? I have tons of favorite words! Belly button is one of them, and also Lily of the Valley, I've learnt it on May 1st (it's a tradition to offer this flower in France on this day).
You have visited a lot of places in the USA. What was your best experience? It's hard to figure it out… probably New Orleans was the most striking visit, thanks of the cultural aspects and the particular energy in the city and in Louisiana in general. I've loved being in New York as well, but I was sure I would like the city, so it was less a surprise than New Orleans.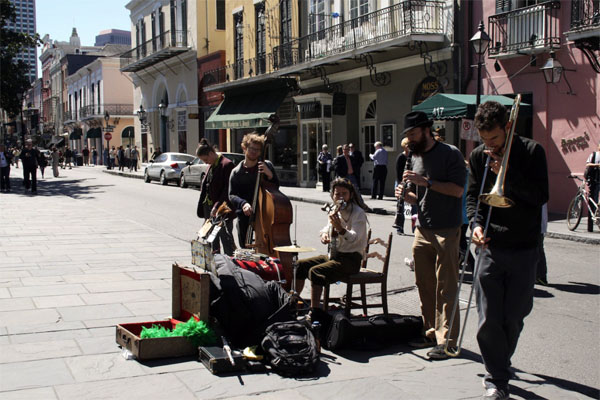 Do you want to live abroad again? I do! I don't see myself living in France forever, I only figure myself living and working abroad. I would love to come back to the US, but why not elsewhere! I like the excitement of discovering a new country.
Did you like sharing your experience abroad on your blog? Now that I'm back, it's impossible for me to talk about it anymore, because is sounds snobbish… But when I was there, I was just sharing my daily life. Today, I fell very frustrated, that's why I've changed the way of writing on my blog. Sometimes when I read past blog posts, I'm like: « Oh my god! Did I really write that? I did this???? » I spent one year travelling, trying to be open-minded, talking of other stuff than shopping. Sharing my experience gives me maturity, some clues about what I really want for me in the future. What about fashion when I can spend my money travelling around the world?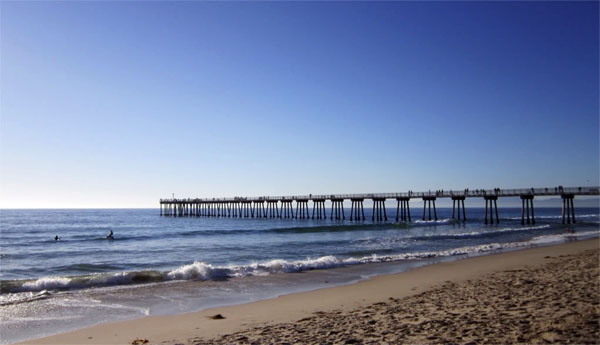 Thanks a lot to Anne for answering my questions. All the pictures on this post belong to her. You can visit her blog at Anne & Dubndidu. All the posts about USA are in the category: USA me voilà !