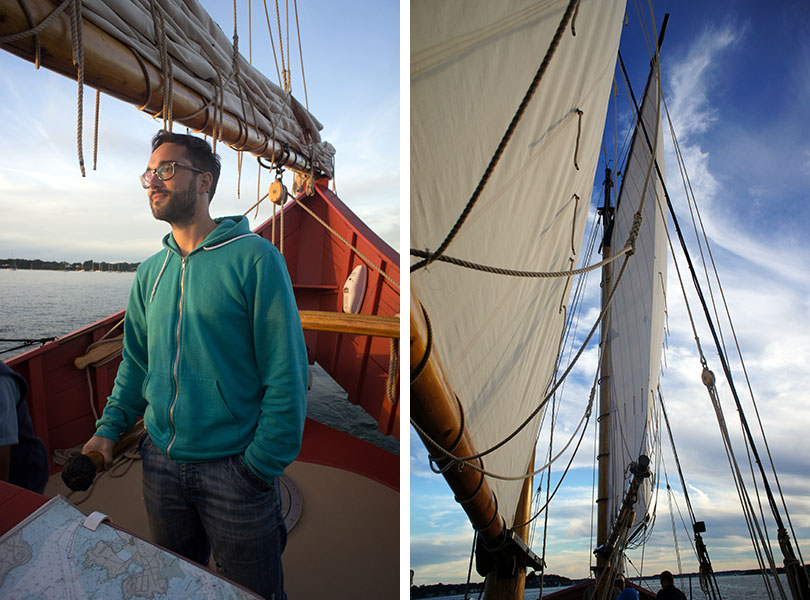 Last Sunday, we did a schooner cruise in Salem. In French, we say goélette, which has absolutely nothing in common. Manu had to learn how to use all the sailing words: he's been learning how to sail for a few months on the Charles River. He didn't "drive" (I didn't learn the proper vocabulary) the boat on Sunday, even if the captain allowed him and the other passengers of the Fame to steer the boat.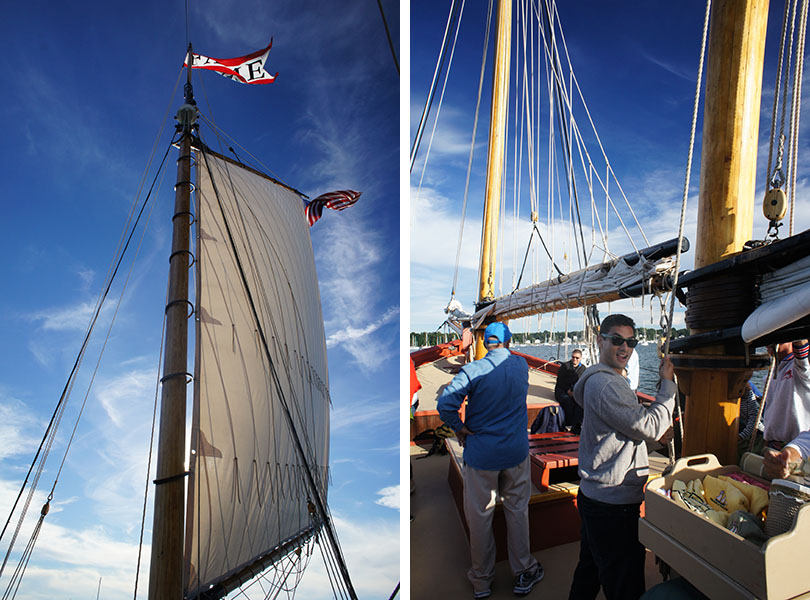 On board, you can drink a beer, red wine and a margarita! And you can also give a hand to lift up the sails.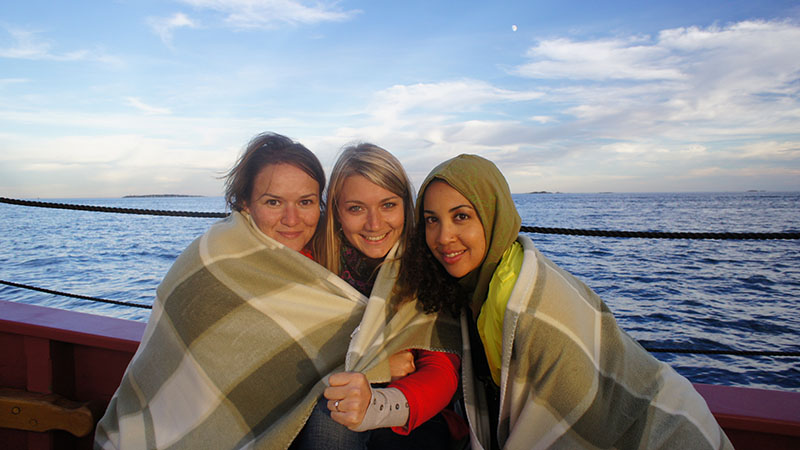 We took the last boat of the day to enjoy the sunset… Though the wind was pretty low, it was cold! The blanket was useful.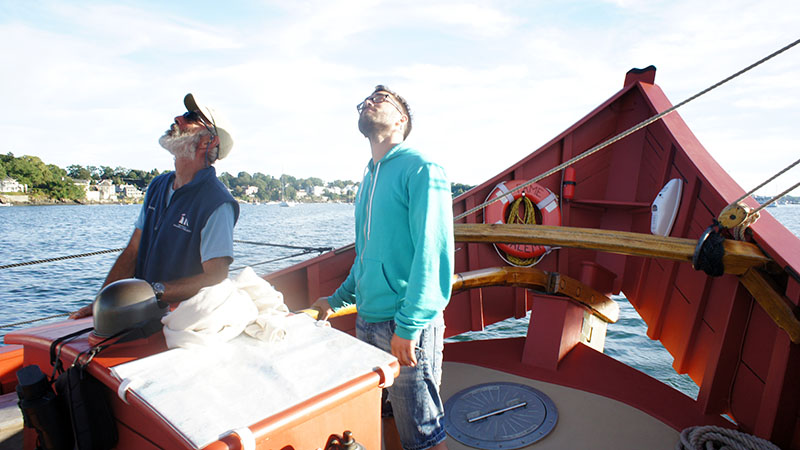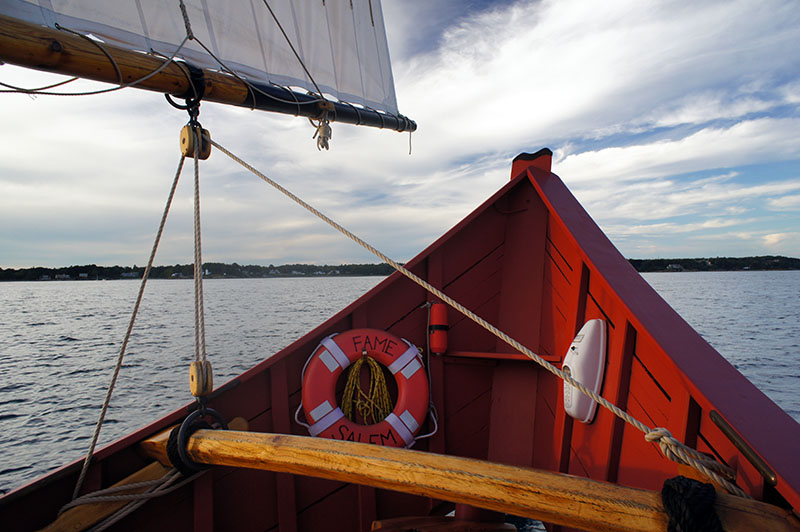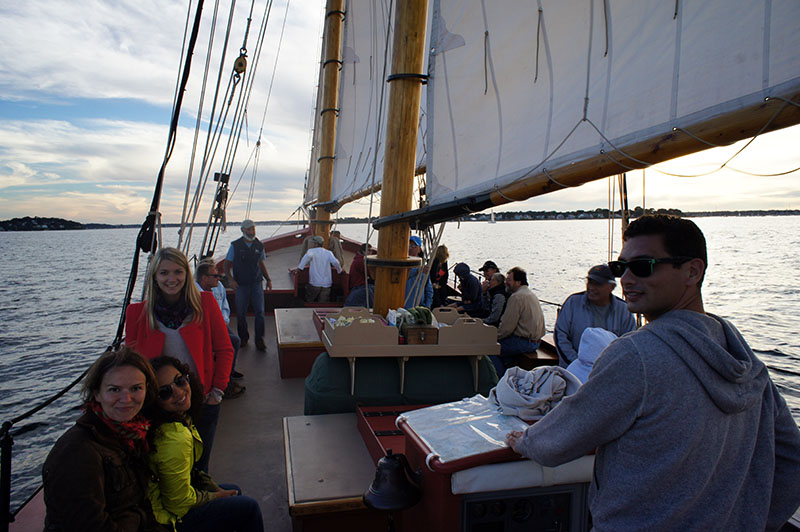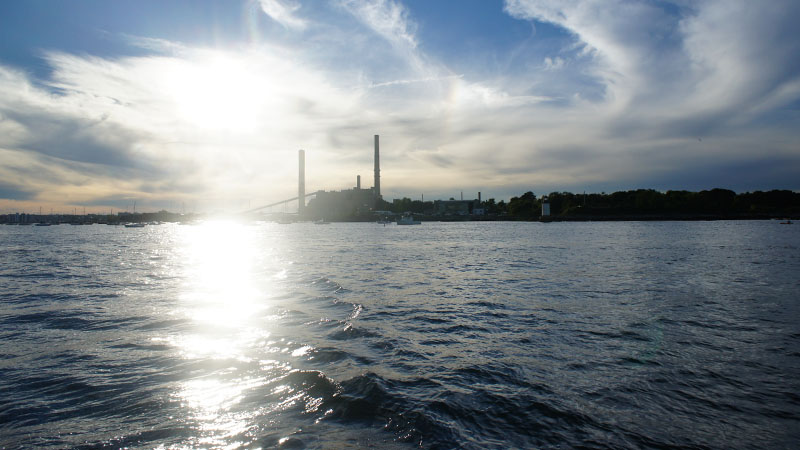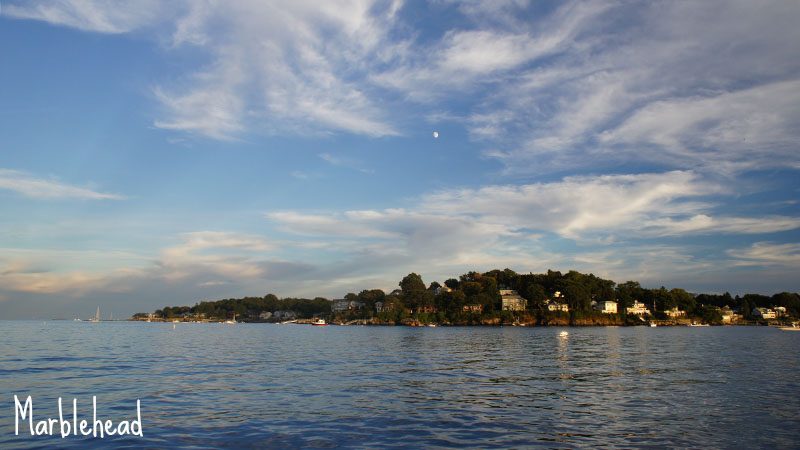 There's an old boat on Salem's wharf:  the Friendship of Salem, that you can visit.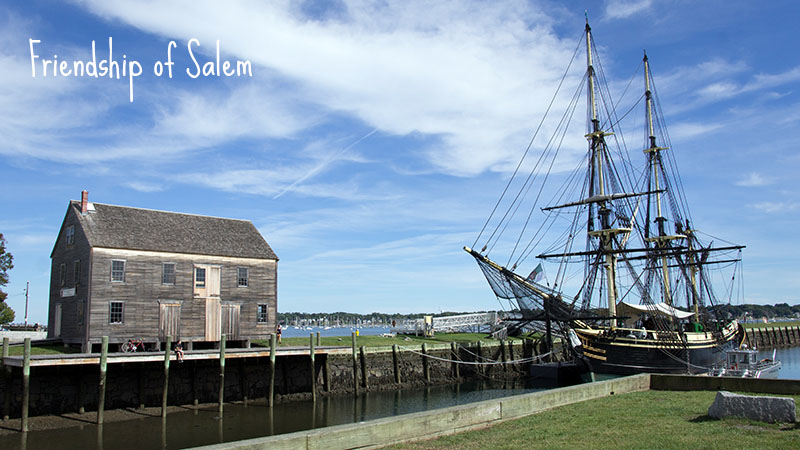 A schooner cuise:
To go to Salem: there's a commuter rail that takes only 20 minutes from North Station, and then a short walk to go to the harbor (15-20 minutes).
Tickets: We booked the cruise with zerve.com, and it was 30$ each, for 1h45.
Food!: When we got out of the boat, we went to Finz: classical seafood, it was good!