They talk about Le blog de Mathilde
Conference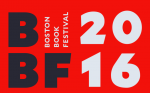 I was invited to talk about my ebook "Boston le nez en l'air" at the French Cultural Center for the Boston Book Festival. The talk was in English and the head librarian of the cultural center asked me about travels in the US and the writing of a blog and a travel guide. We also talked about the ebook: why not paper? what's the benefit of this format?
ON TV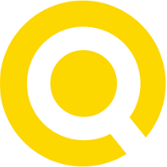 September 2016
La Quotidienne, France 5
I've received a message when I was in the middle of the saguaros in Arizona, I didn't know that my phone was working there "They are talking about you on TV!" I didn't see the show, and I wasn't there in person, but the show was quoted as the reference to prepare road trips in the USA: I'm super honored, thank your!
In magazines and on other blogs
Since 2012, interviews, portraits and articles. I've also participated to a podcast!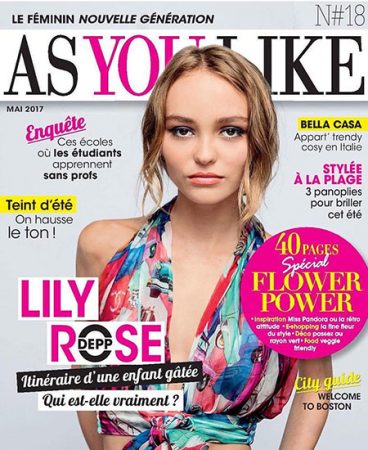 May 2017
AS YOU LIKE
City guide sur Boston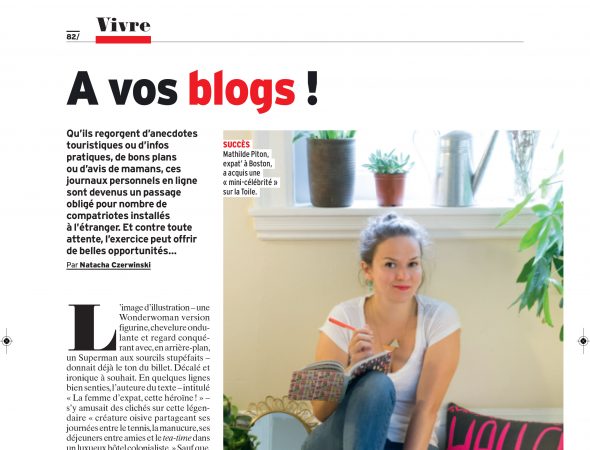 January 2016
L'EXPRESS,
dossier sur l'expatriation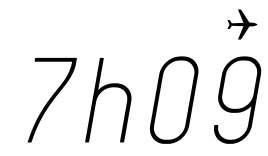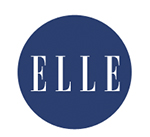 Comment on Facebook