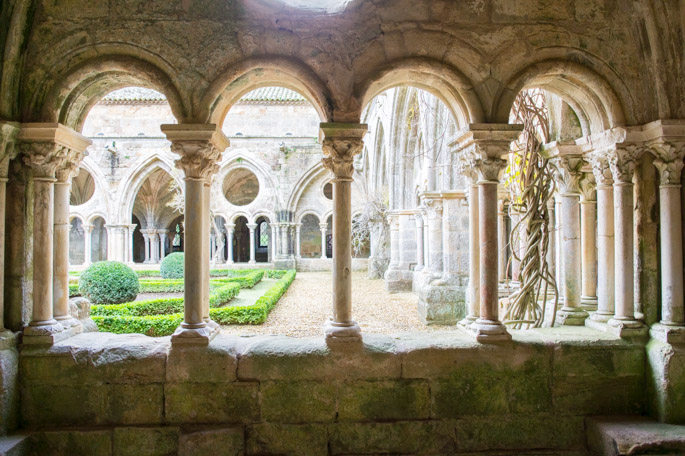 Spending the holidays in France implies a lot of eating and drinking. We spent a lot of time in the kitchen and the dining room, and at some point, we really needed to go out and get some fresh air. The good news is that there are many things to do in France. When we were in the South, we visited Fontfroide Abbey, a medieval abbey from the 11th century. It was built and renewed at the beginning of the 20th century by a rich family from Béziers. They changed many things, but kept the general ambiance of one of the richest abbey during the Middle Age.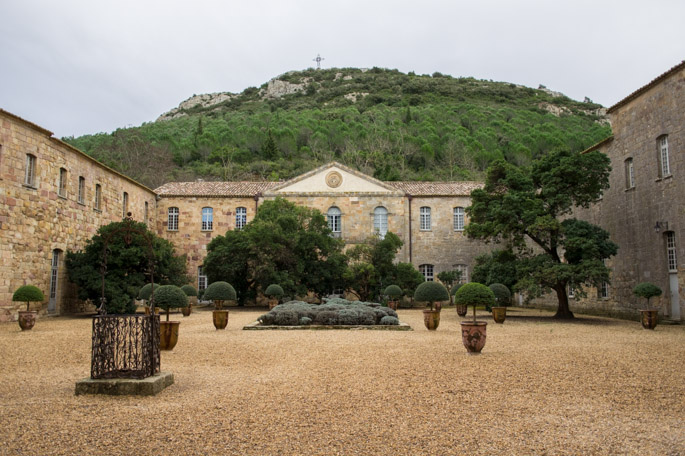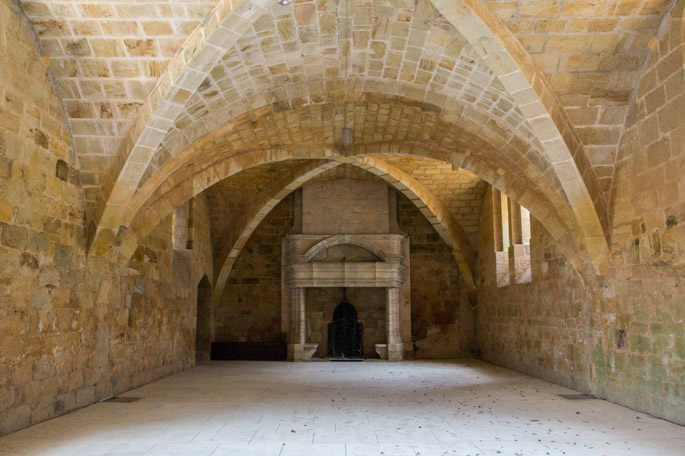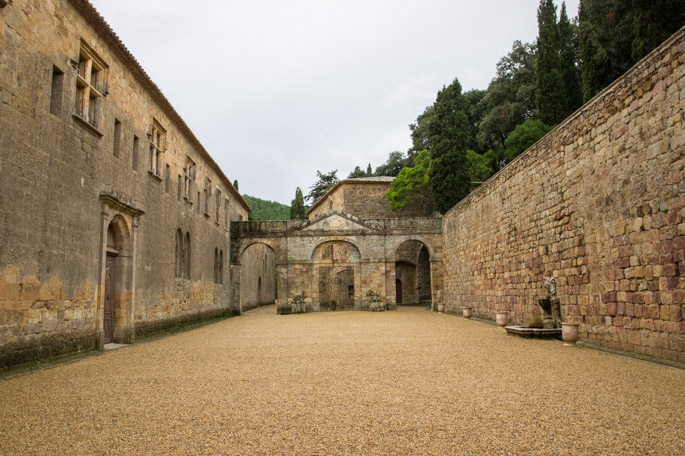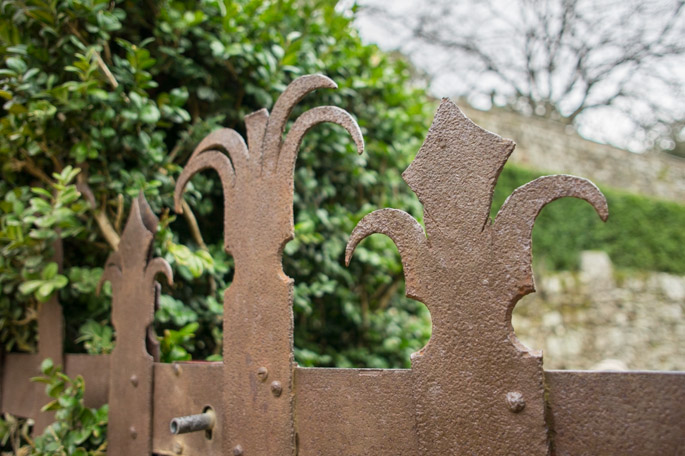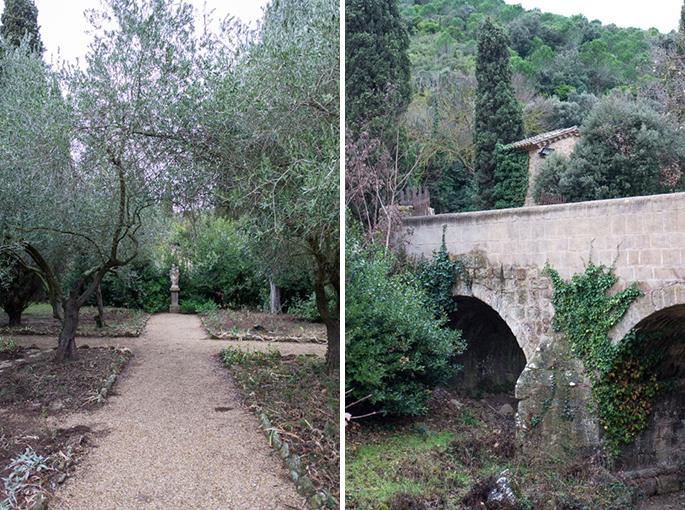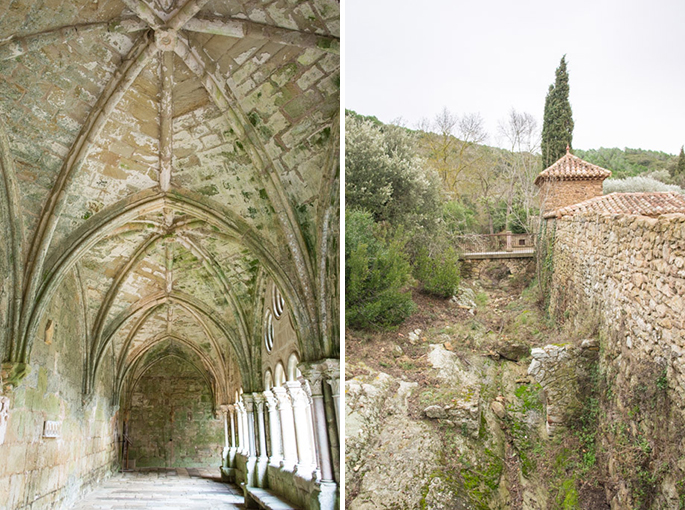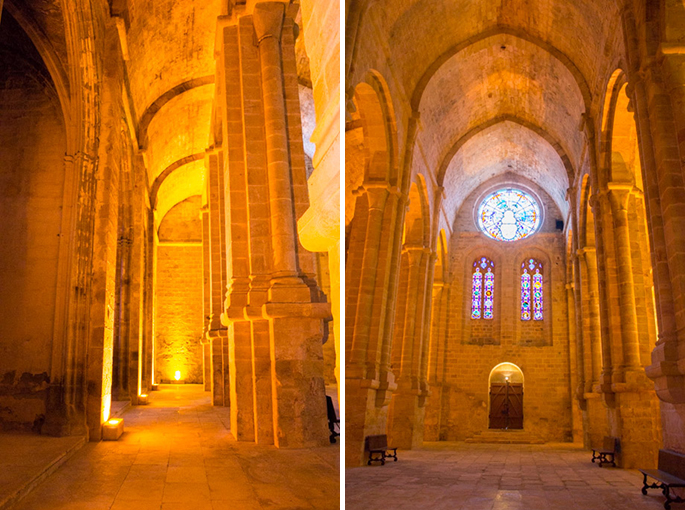 Cathar country
The abbey is located in a place famous for the religious war during Middle Age, against the "Cathars". If you ever have the opportunity to visit the city of Carcassone, go ahead, it's unique and fantastic. There's also a road that leads to all the old castles, today in ruins. We didn't have the time to follow it for hours, but we saw a nice village and the beautiful light of a winter late afternoon.



Next time: we'll do the same road which is also famous for the "Corbières" wines.