Who lived in Palm Beach*? Slim Fast founder, Titanic survivor, Netscape founder, Michael Jackson, John Lennon, the former CEO of  Pepsi, Vera Wang (wedding dress), Trump family. Palm Beach is an island for rich people. Average age: 67. The sun shines every day, it's clean – a word that came back a lot to describe Florida, I don't know if it's a quality. No tourist bus can travel to the island. There are plenty of things to see, not a crazy ambiance, and I sometimes felt in a documentary about rich people ghetto.
Palm Beach Mansions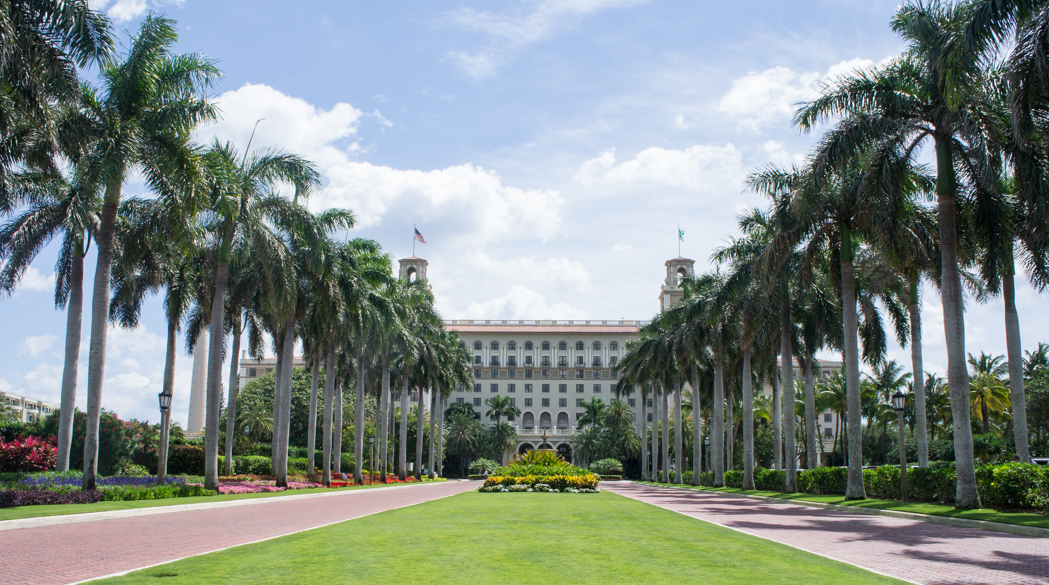 The Breakers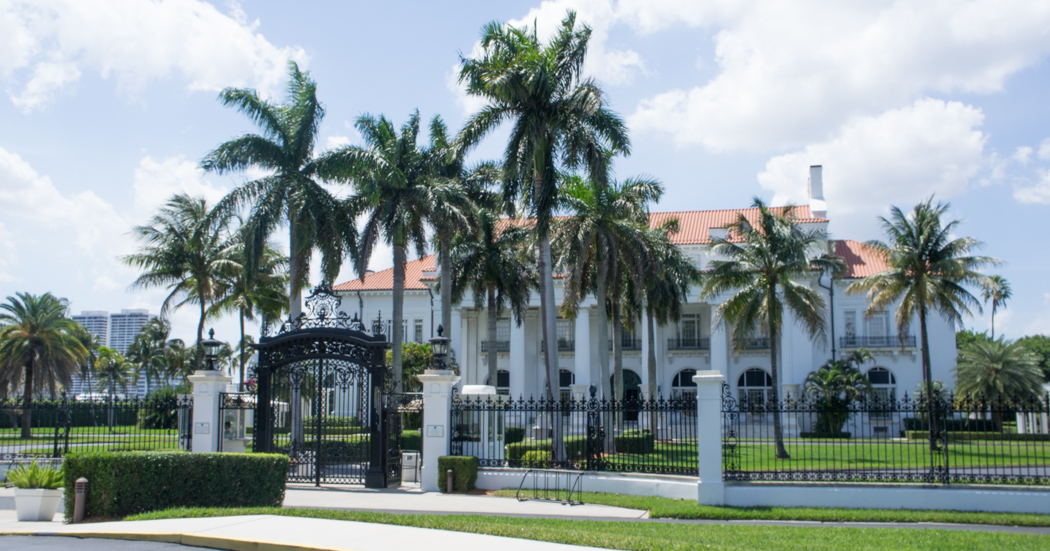 Flagler House
Phipps Plaza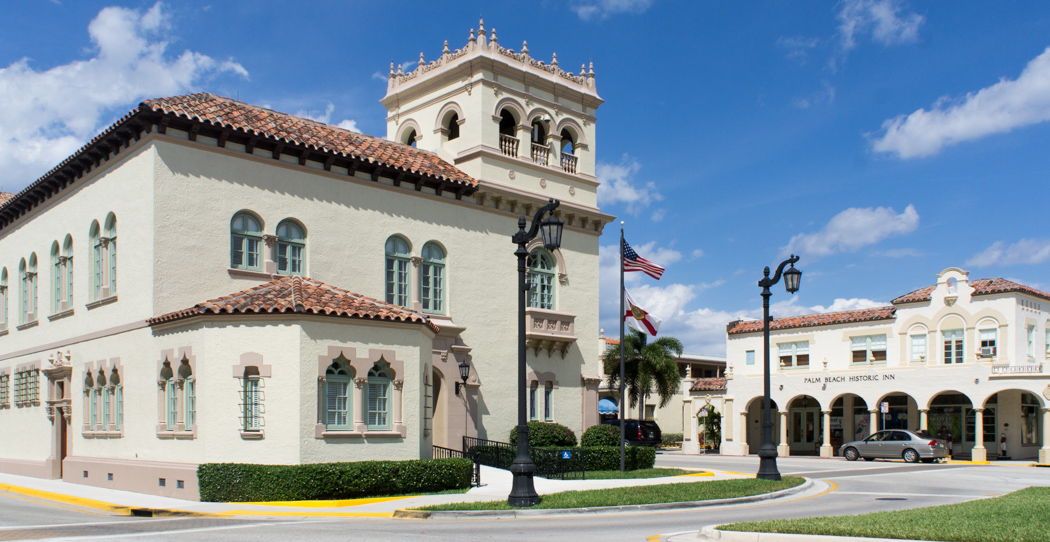 The town hall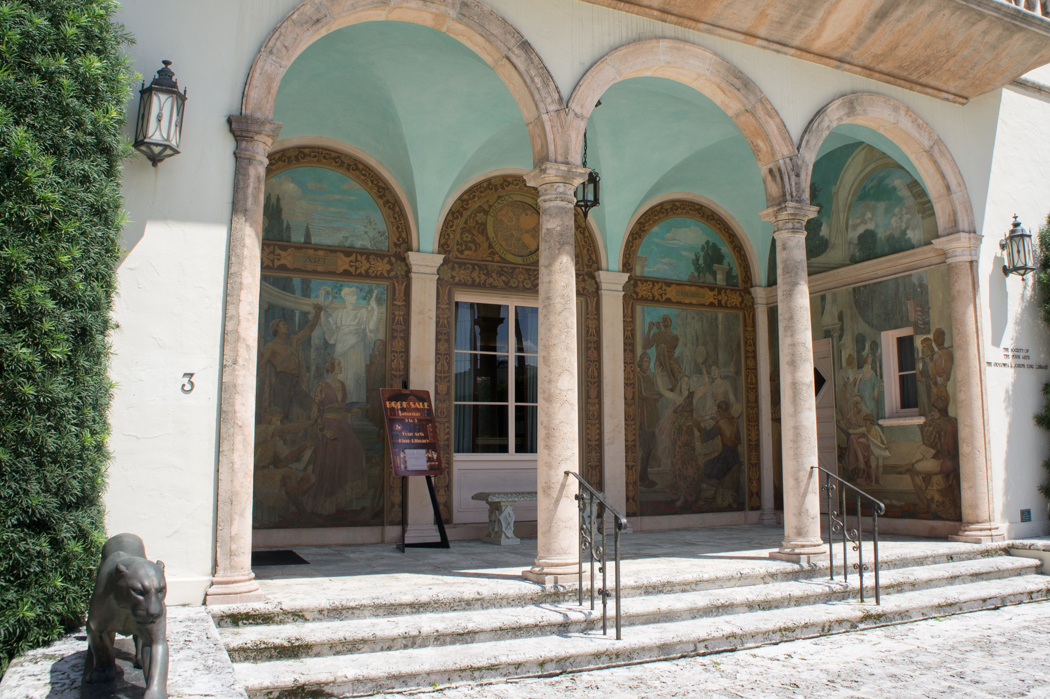 The Society of the Four Arts
Worth Avenue
Worth does not come from worth it, but from an officer named William Worth. This street was elected one of the best street in the US (the 2 first ones are Beale Street in Memphis, and Canyon Road in Santa Fe).
My first feeling when I walked there was: TOO MUCH. And then I saw that they were many small hidden streets, called Via. It kind of looks like an ideal Mediterranean village, but no wet clothe is hanging out from the windows.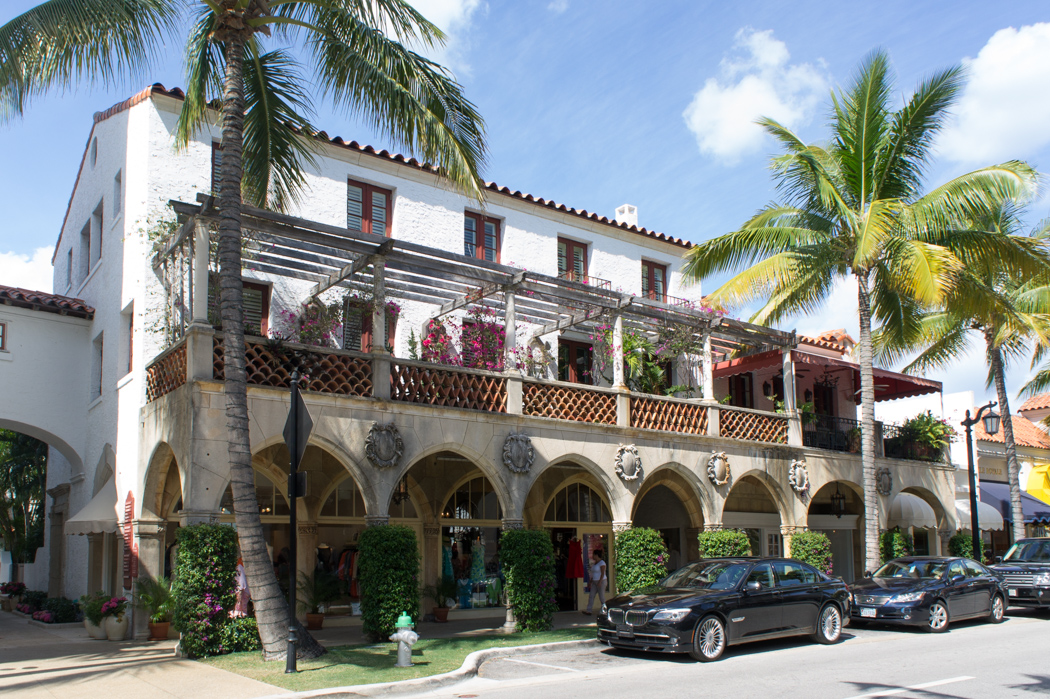 And yes, there's a public beach in Palm Beach!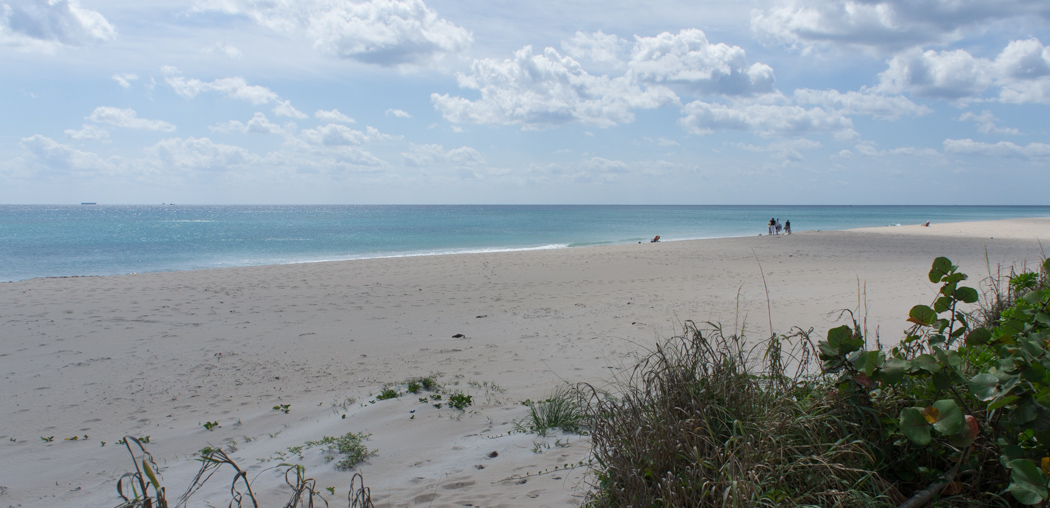 *thanks Wikipedia for the list of notable people who lived in Palm Beach.