Fall is the best season in Boston, though it makes me so nostalgic. Plus, I cannot compete with my American friends who are able to wear flat shoes with so socks till December, while I'm already back to my winter boots. Life is unfair. Days switch from gorgeous 'Indian summer' to apocalyptic storm: I need to get ready for any kind of situation.
Here are pictures taken during the last weekends of October, all around Boston:
Great colors of Mount Auburn Cemetery
My favorite place to leaf peep. Specially because I can enjoy a pastry at Sofra (1 Belmont St.) right after – same Chef as Sarma and Oleana.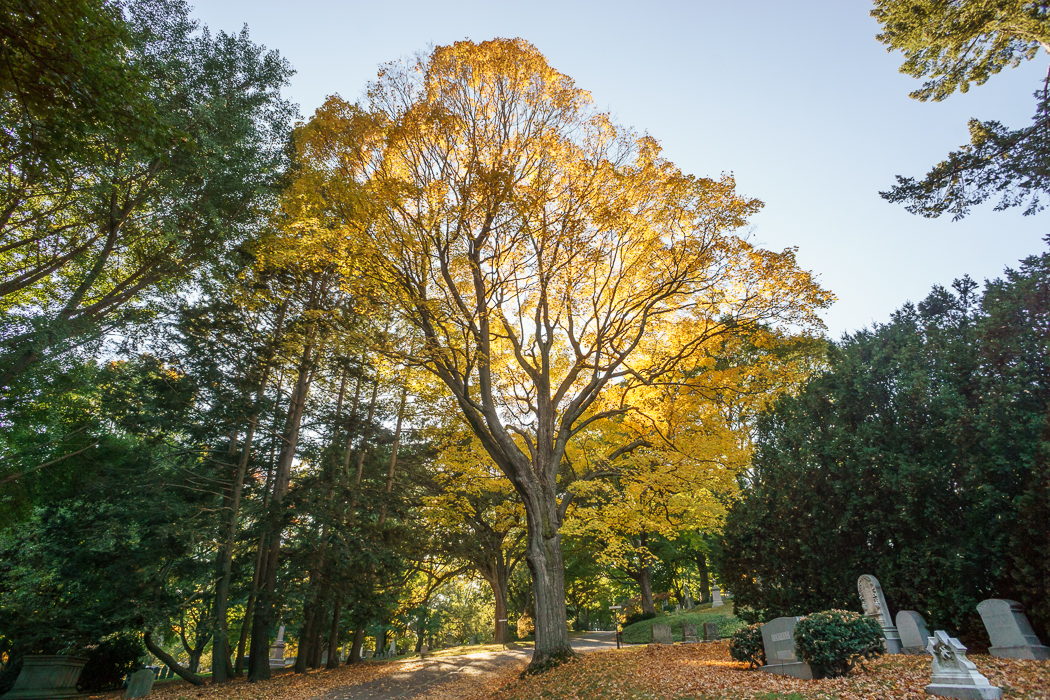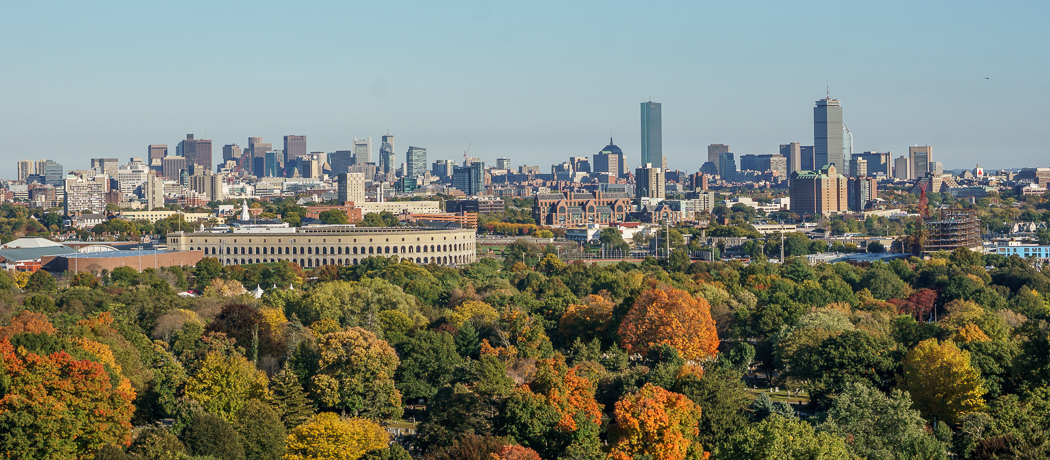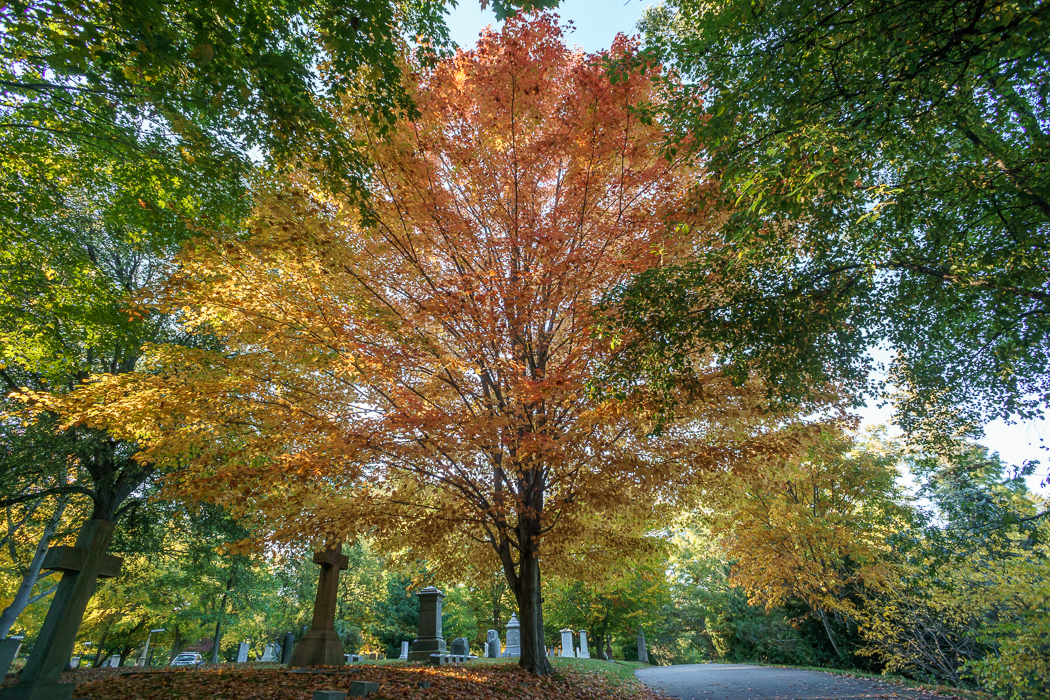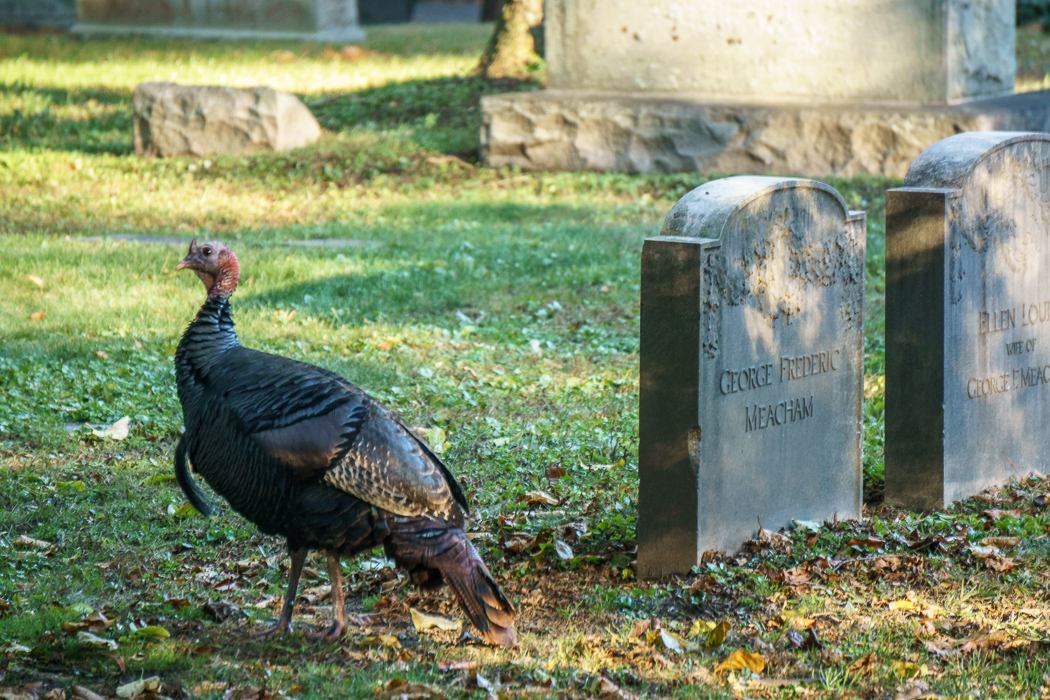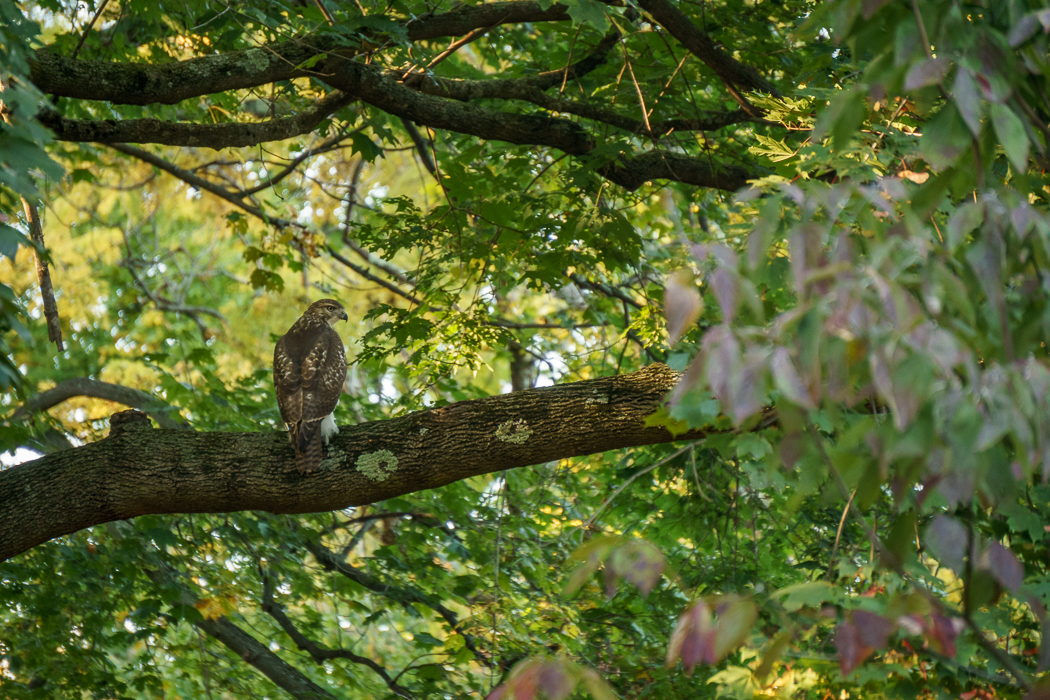 Fall foliage in Boston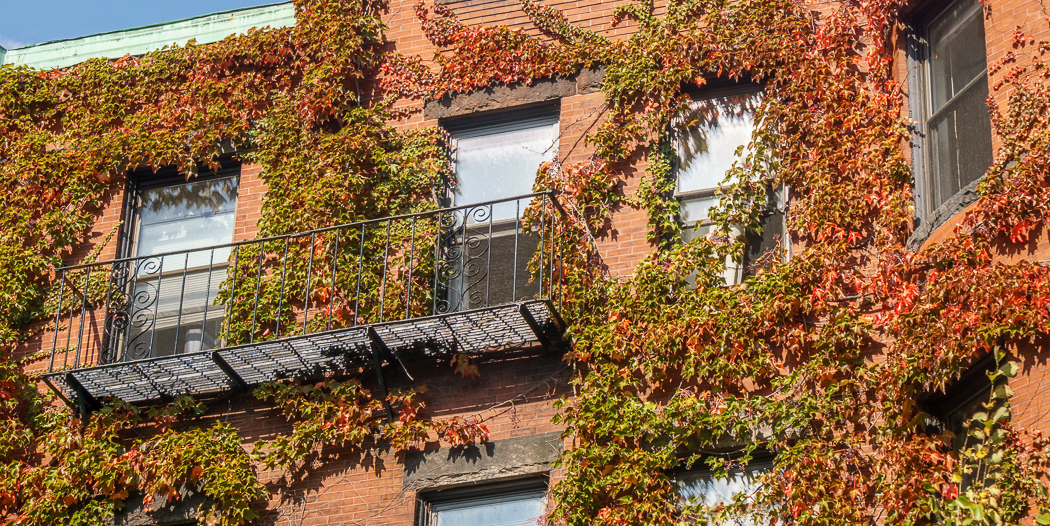 Ivy League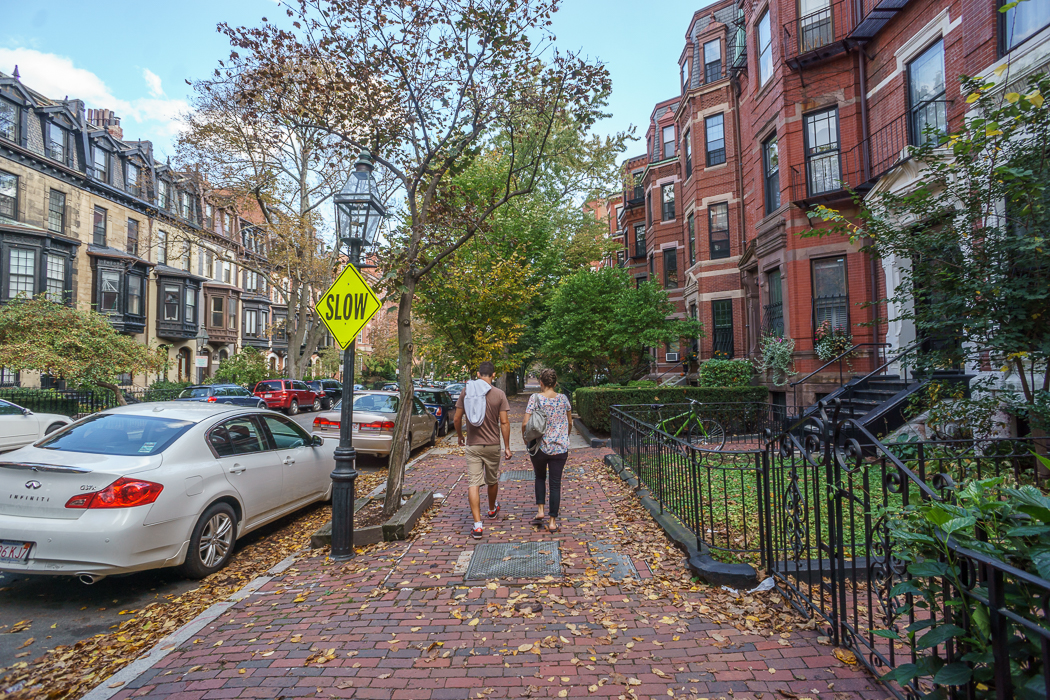 It's my pleasure to wear flip flop mid-October in the streets of Boston

Washington and downtown Boston


Harvard Yard, and the chairs like in the Jardin des Tuileries in Paris
Trees of the Emerald Necklace, Jamaica Pond and the Arboretum
Honestly, I don't like so much the Emerald Necklace: biking there seems dangerous each time I have to cross a street with no dedicated bike lane – which happens at least twice or three times. Going to Jamaica Pond and the Arboretum is not a picnic, but it's worth it.