2012 was full of changes, we met a lot of people, did awesome trips and experienced a new American way of life (well, sort of… it's hard to get rid of some French habits). Are you surprised if I tell you that this year went too fast? It wasn't so easy – even if I show you the fun part on the blog, there were also some doubts and some "what am I doing here" questions. But now, here I am, and when I look at all this images of 2012, I'm so glad! We still got one year left in the United States and we will make it as memorable, even more, as 2012.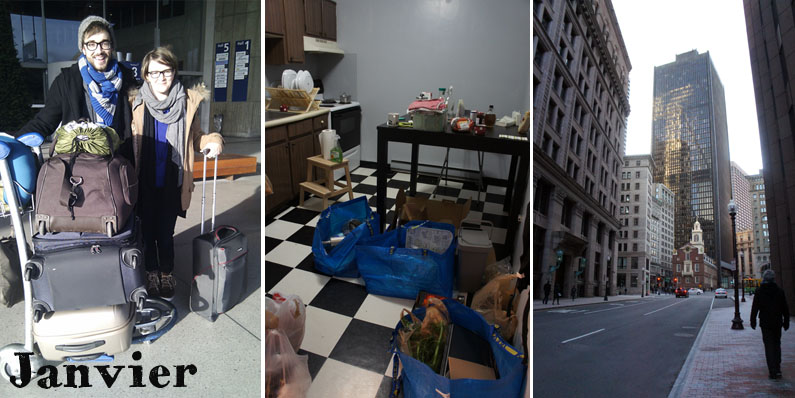 Bye bye Paris, Hello Boston // We look for a flat // We discover the city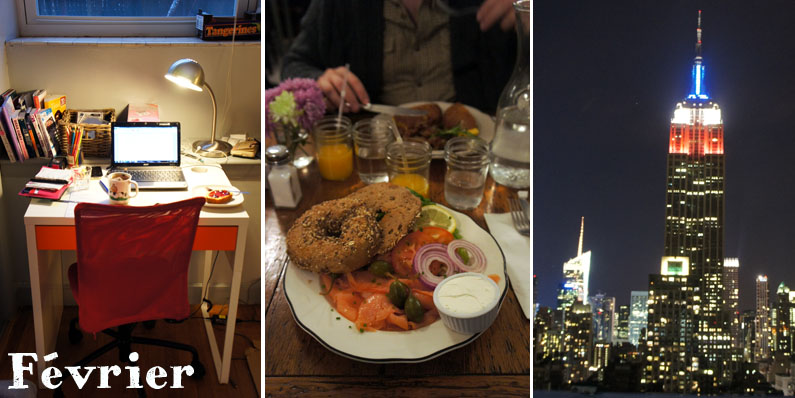 What can I do with my life… // First time in New York City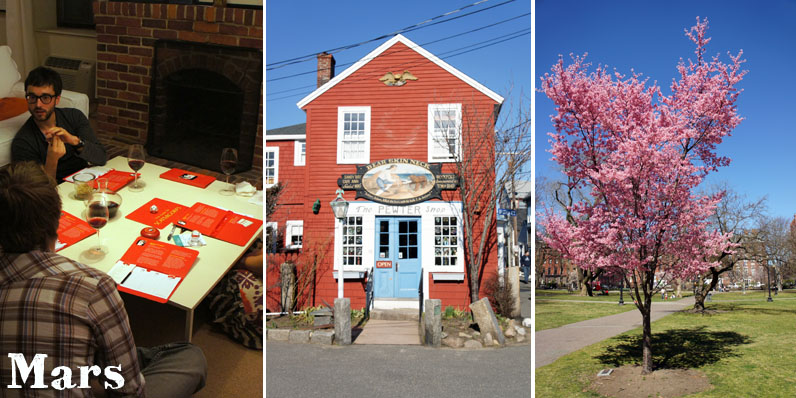 We meet new people // Spring is coming ! We visit Cape Ann.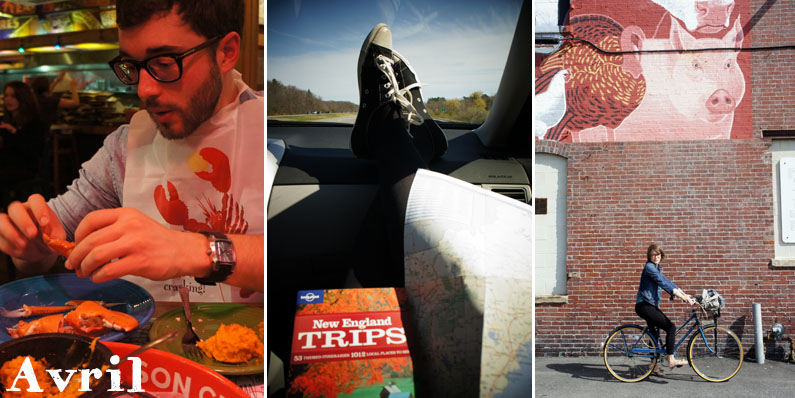 Excellent memory of a 3 days week-end in Maine : Acadia Park // I've got a new bike!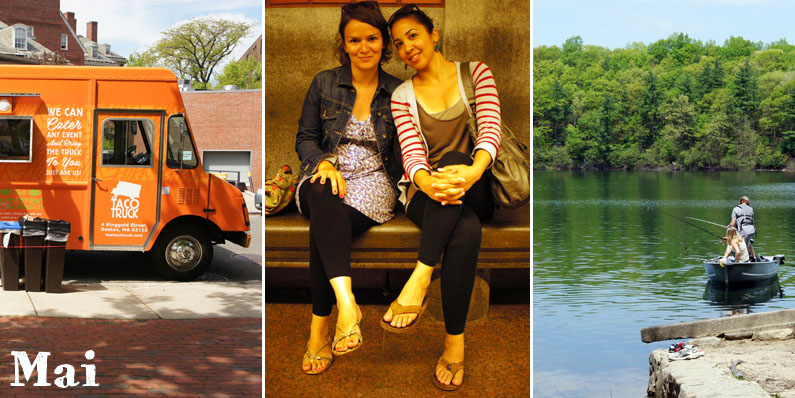 I love the food trucks // We go to Montreal with friends // We go to the beautiful Walden Pond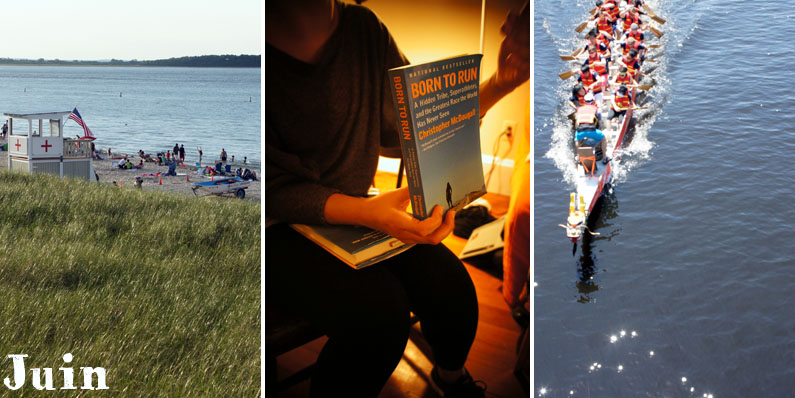 Let's go to the beach: Crane Beach, Massachusetts // My first book club // Dragon boats on the Charles River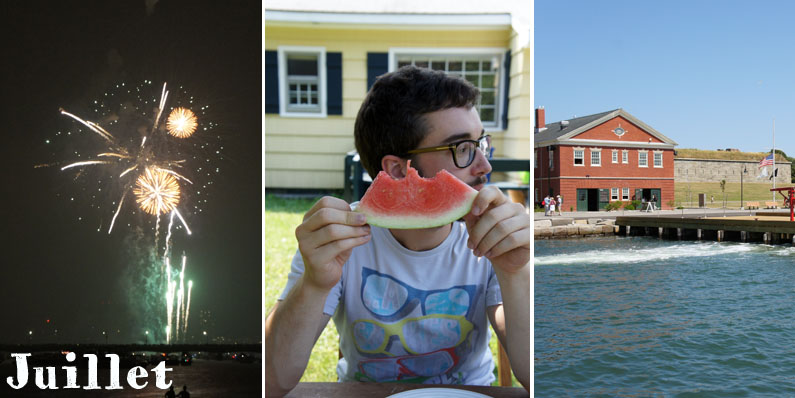 Independence Day in Boston // Week-end in the Berkshires, Tanglewood festival // nice day in the Boston Harbor Islands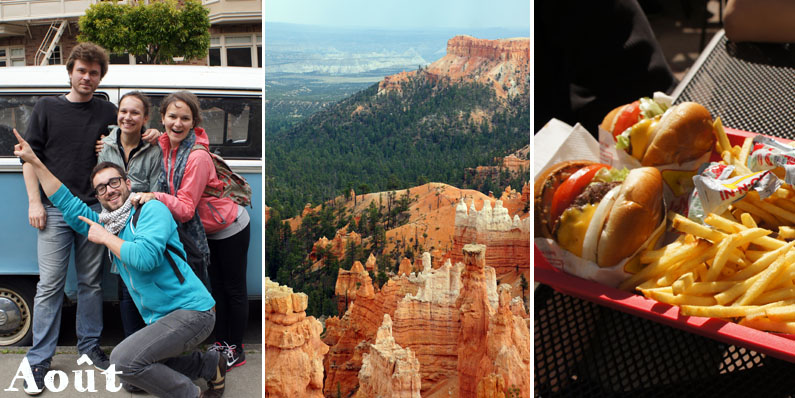 Soooo nice vacation with our friends Pierre and Léonore : California, Utah, Arizona, national parks, motels and burgers…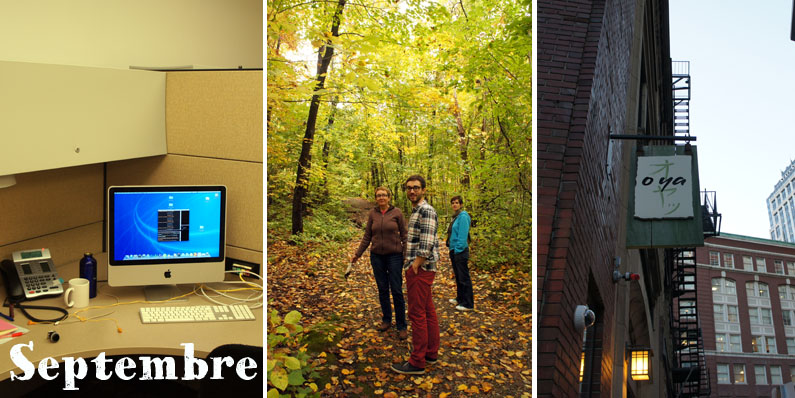 Let's go back to work! // Manu's family is in Boston: we enjoy the fall foliage in Massachusetts and Vermont // We try this excellent restaurant in Boston: Oya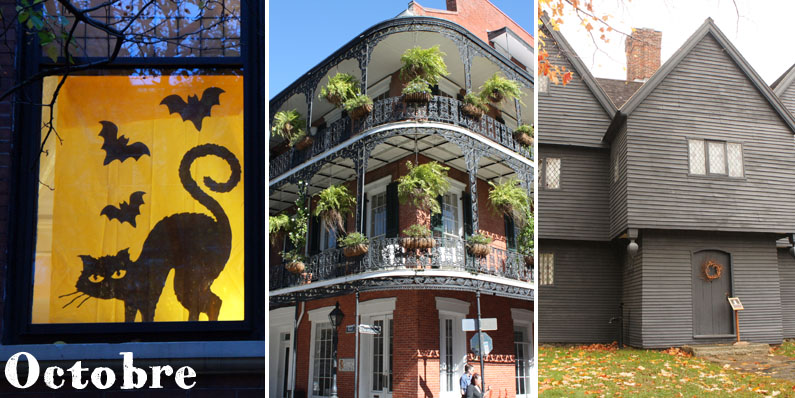 First Halloween in Boston // The incredible New Orleans // Salem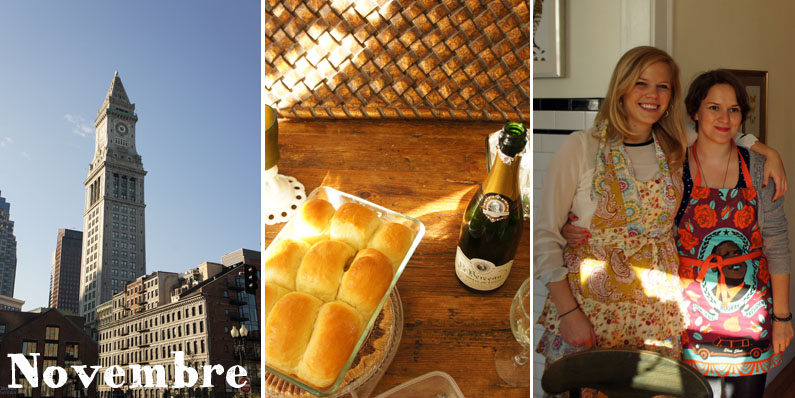 First Thanksgiving!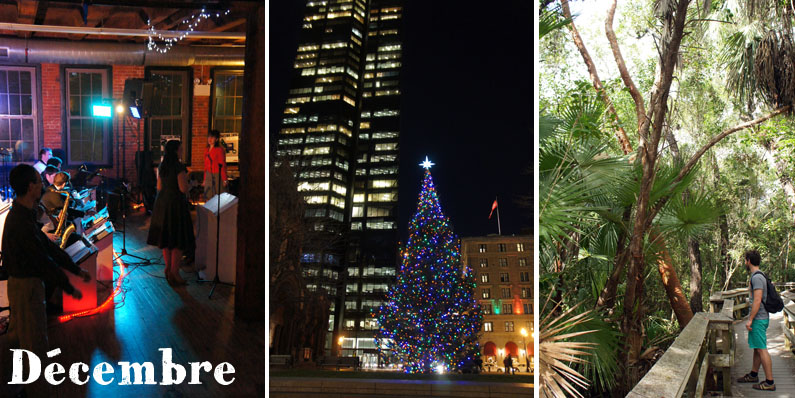 Swing dance // Christmas in Boston // Florida!
Thanks a lot for folliwing us on the blog 😉 As we say in French "bon baisers" from Miami, where we are spending a few days of vacation. Talk to you soon!