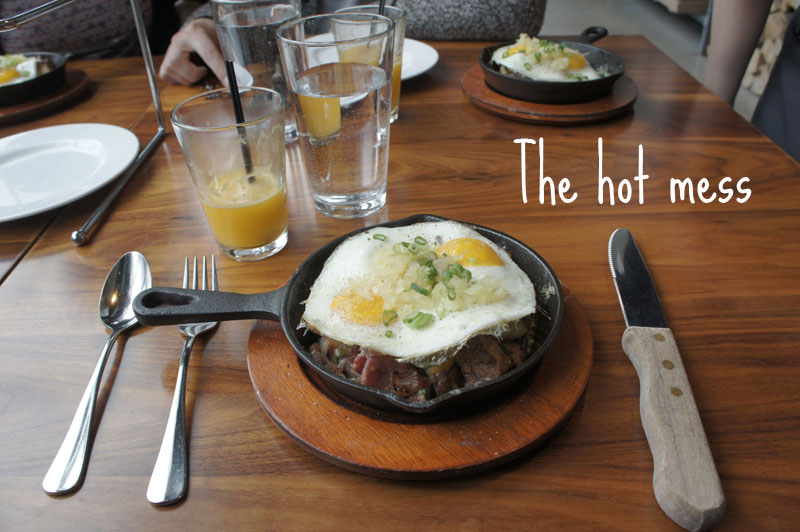 I've been for the first time to Area Four in Cambridge a few weeks ago. This restaurant is located on the MIT campus, a famous university for scientists. But the campus has nothing to do with its neighbor, the fancy Harvard University. On the MIT, it's modern, functionnal but also a bit cold. In a word, I can easily be lost on these streets that almost all look the same. But now I have an easy landmark: Area Four. This place was a delight, I even get back twice since the first time. It's a casual place where you can have brunch, pizza, a coffee and a pastry. What's best?
Pizza
Brunch
Bakery
What do we eat? Delicious pizzas with original toppings. A rustic brunch. Or just a coffee and a scone. A nice place to go out at night, or the perfect location to brunch on a Sunday morning before wandering in the streets of Cambridge.
Ambiance. Students, young, laybakc. The restaurant is open towards a park , there's a lot of light. It's peaceful!
Price. Affordable. A beer and a pizza for 15-20 dollars.
Where. 500 Technology Square, Cambridge – T: Kendall Square.