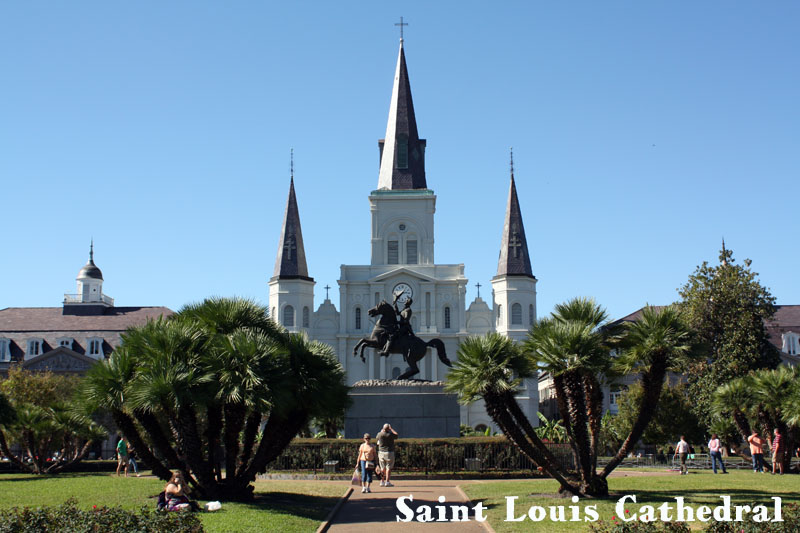 Lousiana and New Orleans… I dreamt of these places for years, thanks to books, movies and TV shows… I also had some vague knowledge of some kind of French history in Lousiana, sold a few centuries ago to the United States. Well, I needed to update my dreams, and that's what I did during these 2 days in New Orleans.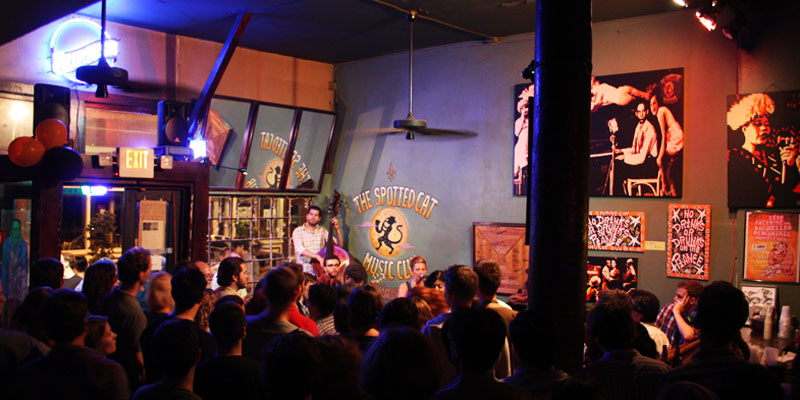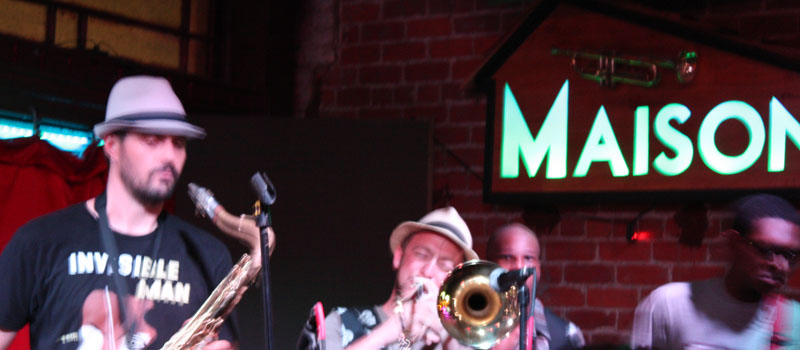 Friday night, jazz and booty shake. I landed at New Orleans after a 5 hours flight. The night was warm and dark. I met Manu in a charming "shotgun house" booked with AirBnB in the Faubourg Marigny neighborhood  We hang out to listen to music in Frenchmen street, famous for the jazz club. But first we had to meet our friend JB, lost in a Vietnamese karaoke. First stop: Spotted Cat. Friday night is usually guest nights, musicians came randomly and shared the stage with the band. People bought a drink to the musician. It's very cool. We stayed there for one hour, and left. In the street, a writer typed on her machine a poem, a fortune-teller told the future to people, we wandered in a market. I've forgotten everything about Boston. We went into another club, Maison. The leader of the band called 5 girls, and as I felt happy, I went on stage. We were asked to compete… and booty shake. When I've understood what it implied, I quietly left the stage, while my co-stage girlfriend was already bent in half, while her booty was really shaking. Impressive… We tried on our way back home to do the same. But we need training.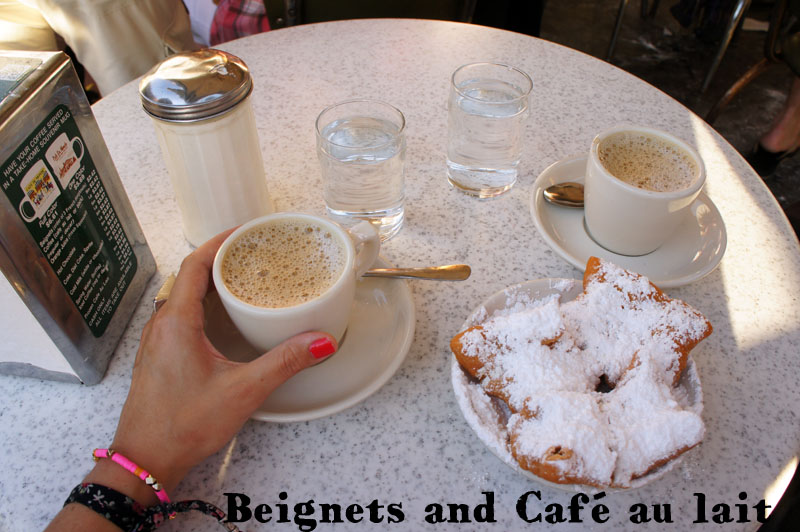 Saturday morning, beignets. We woke up too urly, a bus waited for us at 8.30 to visit a plantation and a swamp (I'll tell you soon how it was). We took the time anyway to have breakfast at Café du Monde. A tremendous amount of waiters were waiting in line, while packing trays of beignets and café au lait (nothing compared to the traditional "latte"). As soon as I bite into my first beignet, I fall in love with them (I even went back 3 times during this short weekend to eat some of them). The city is famous for the food, our bus driver was very proud of this, and made us promise that we wouldn't eat burgers for the whole weekend. Deal! We had time to try chicken gombo, rice and beans, crabemeats (very yummy!) and of course the famous fameux jambalaya. Manu even tasted alligator salami during the week.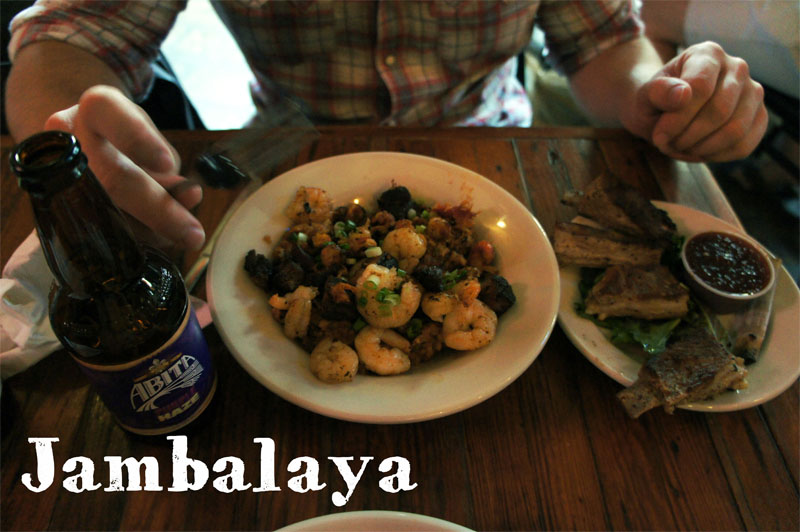 Saturday night, French Quarter and Hurricane. When I was back in Boston, I told people how much I loved the city, and the told me "of course you do, because it's so French". Honestly, I couldn't really relate New Orleans to any city in France, it vaguely reminded me of Andalusia in South of Spain, with the colorful houses and nice cast-iron balconies.  We found a lot of street and shops names in French, but a strange French, which sounds… "far away". The city has so much more influence:  creole, caribeans (and the voudoo which comes with it), african, cajun (French from Canada), spanish and american, it's a nice mix that you can find in the architecture, food, traditions… When we were back for our trip "plantation and bayou", we wandered in the French Quarter. It's gorgeous, some quiet streets are full of unique houses, while the main central streets are busy with jazz bands and people who dance, costumed people, and even a brass band. We drank the delicious local cocktail, the Hurricane, and after that we went on the famous Bourbon Street, but well, it didn't look very authentic, it was even a bit ugly, and it looked  pretty like some of the worst places in Pigalle, in Paris. That's why we left pretty quickly to go back to our favourite street, Frenchmen Street…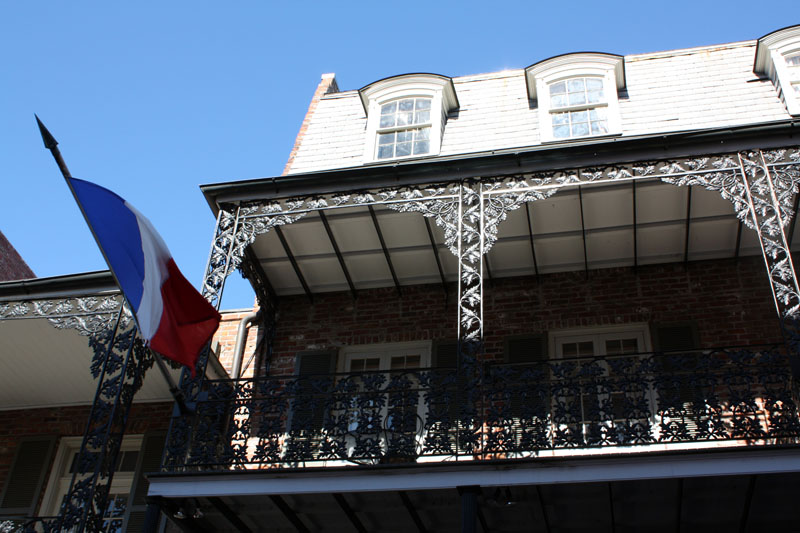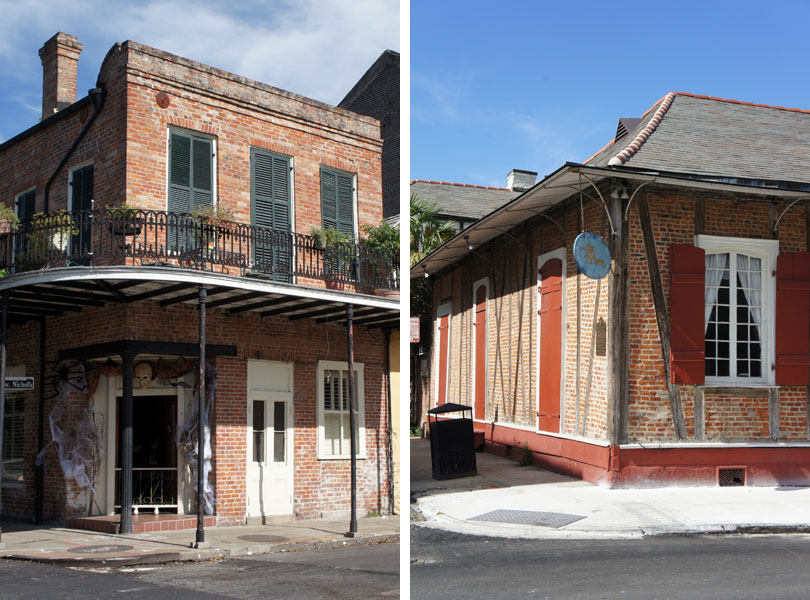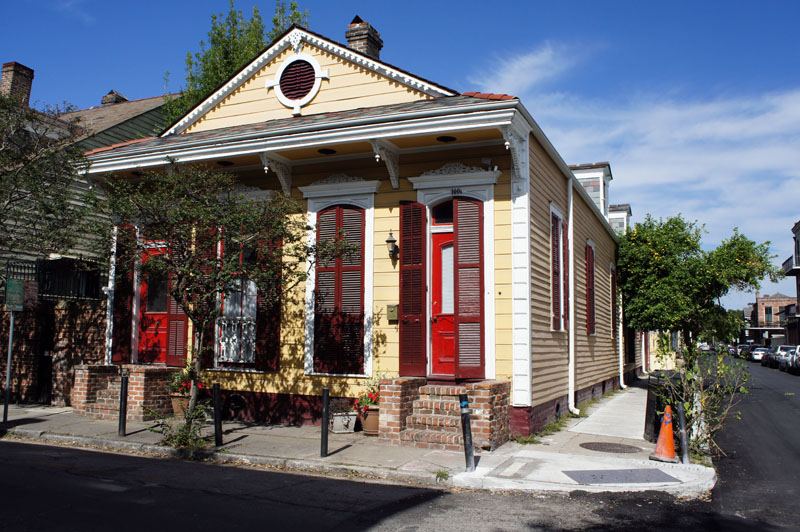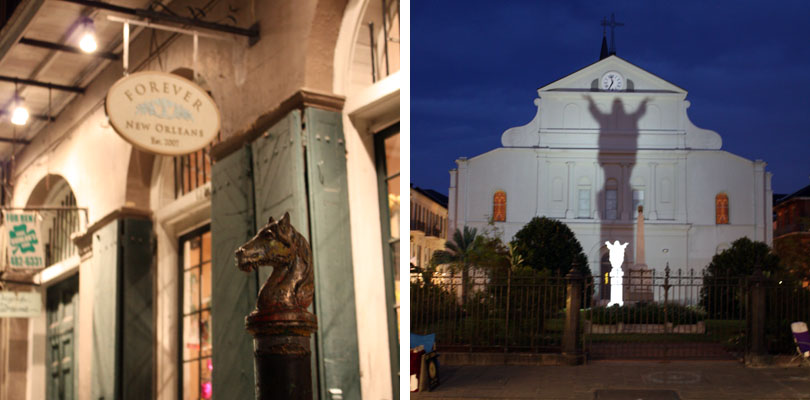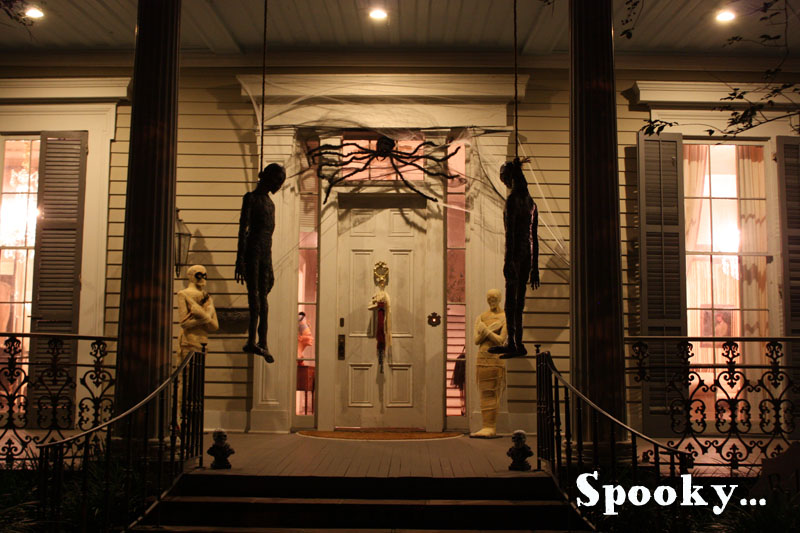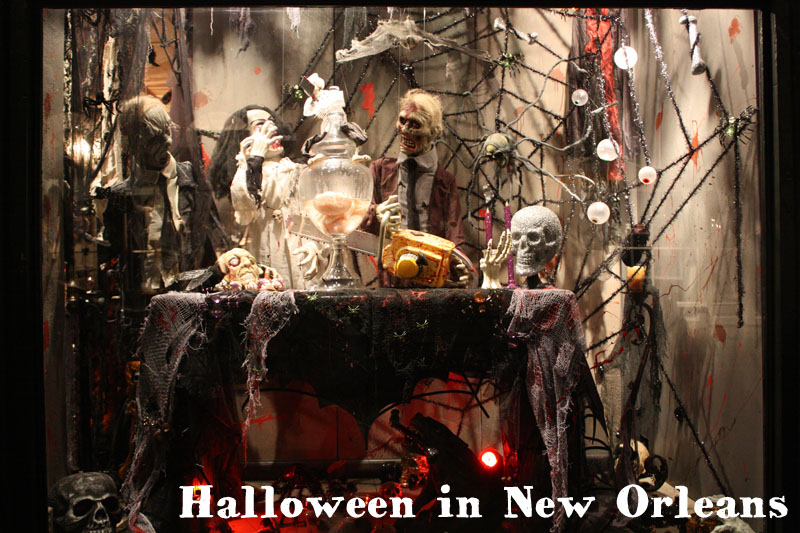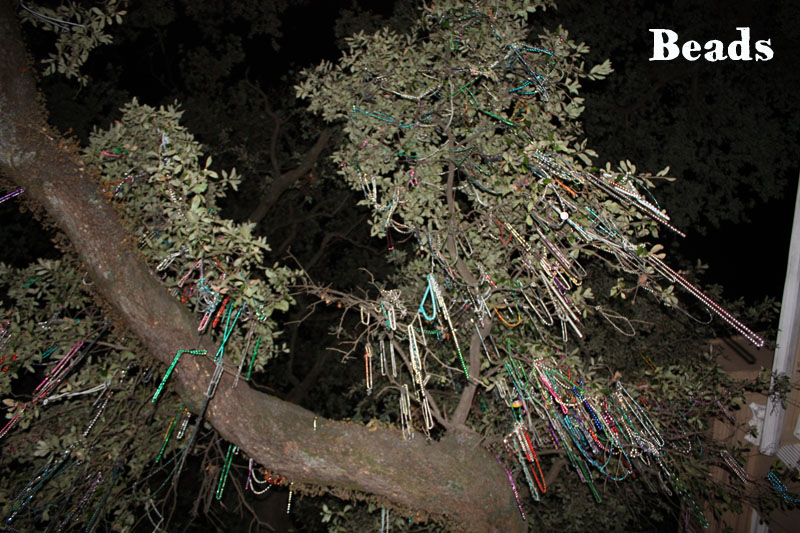 Sunday, tour of the city by bike: CBD et Garden District. Our very nice host, Jennifer, loaned us bikes. The city is flat (and by the way below the sea leval), so it's easy to bike and to visit the city, because. Even if we are in the city of A streetcar named desire, there's a lot of works right now so using public transportation is not very convenient. Manu and JB had plenty of time during the week to ride, so I had a personalized tour. We started by our neighborhood, Faubourg Marigny, then we headed West: French Quarter, and then  the American area,  CBD, for Central Business District). It was strange to see all these buildings, it reminded me that we really were in the United States – something that we tended to forget lately. It was warm, very warm, we biked until the quiet Garden District (Nicolas Cage is living there, and he already build his tomb which looks like a pyramid). Houses there are really pretty, and huge, they are the old mansions of rich plantation people. We also saw a lot of Halloween decorated houses. Some were really spooky and scary. Along the streets, we saw nice and big oaks, covered with a strange moss. Some beads, symbol of Mardi Gras, hung in the branches.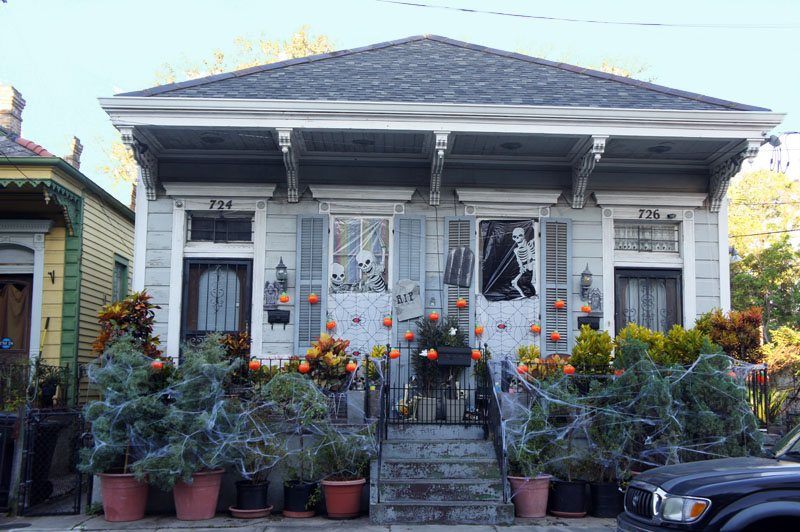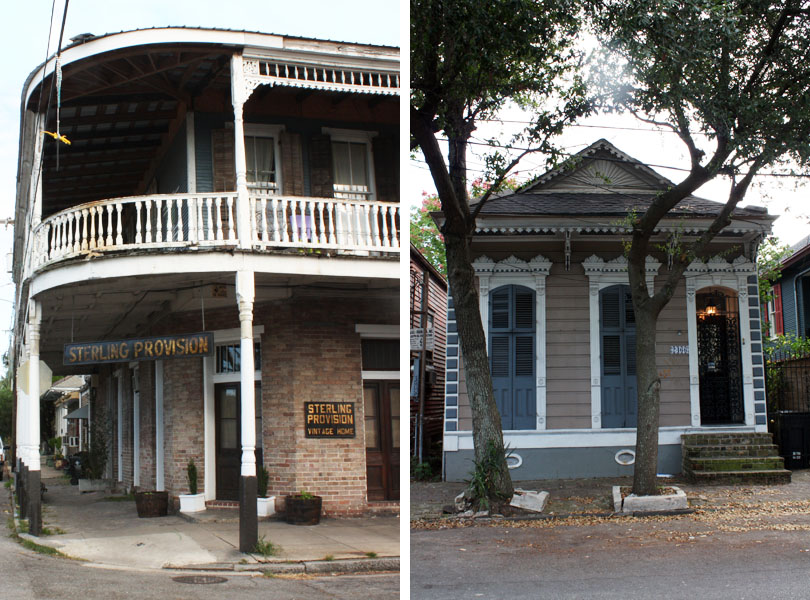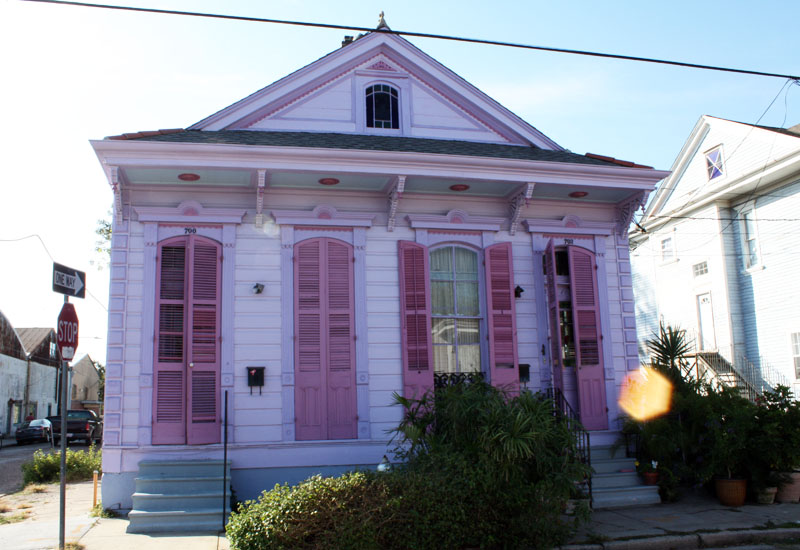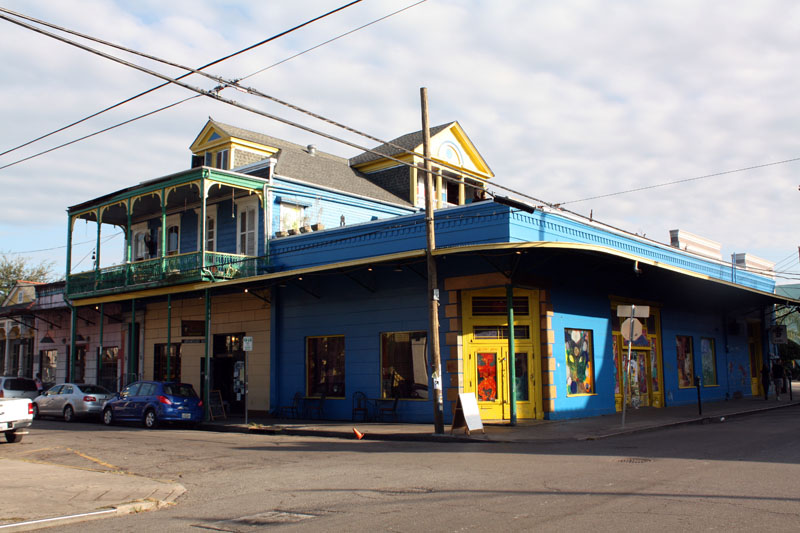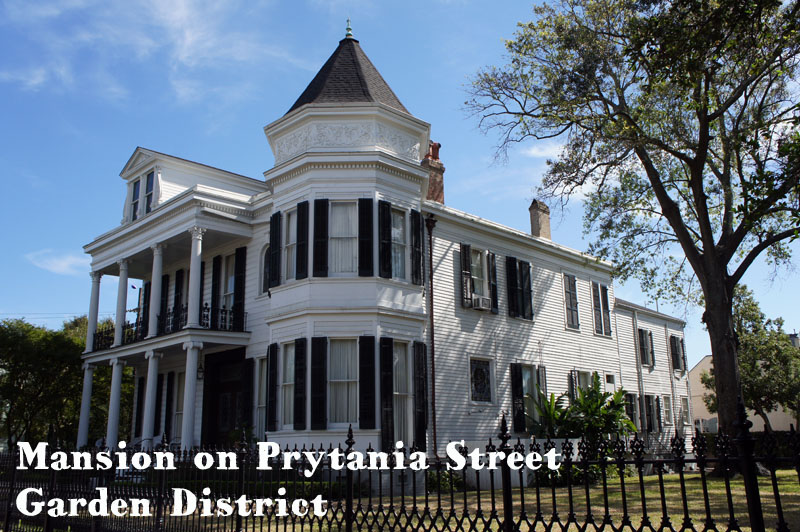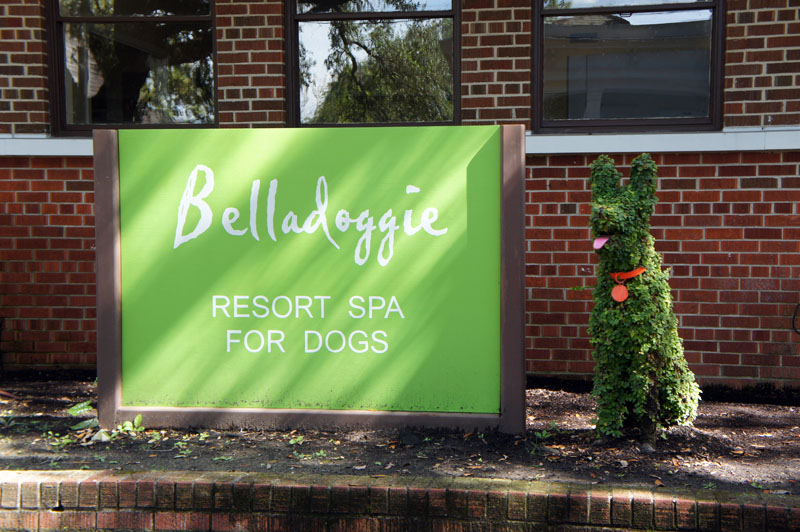 The very Big Easy. Nonchalance, "joie de vivre", colors, good food, music everywhere, New Orleans really deserves the nickname: "Big Easy". October was a good moment to visit it, it was warm but not humid (contrary to the rest of the year), and it's not the hurricanes season. There's something crazy in the city, the music is really in the air… it's not a "museum city", where nothing moved – even if there's a lot of tourists, we could feel somehow that's something was authentic about everything. The convention center is huge, and that's also why a lot of people spend time there (that's the reason why Manu was there). It's a bit like Las Vegas, an entertainment city, but I really prefer New Orleans. And now I have a better understanding of the great solidarity towards this city after Katrina in 2005 – and people talked with us about it. How could we live withouth New Orleans?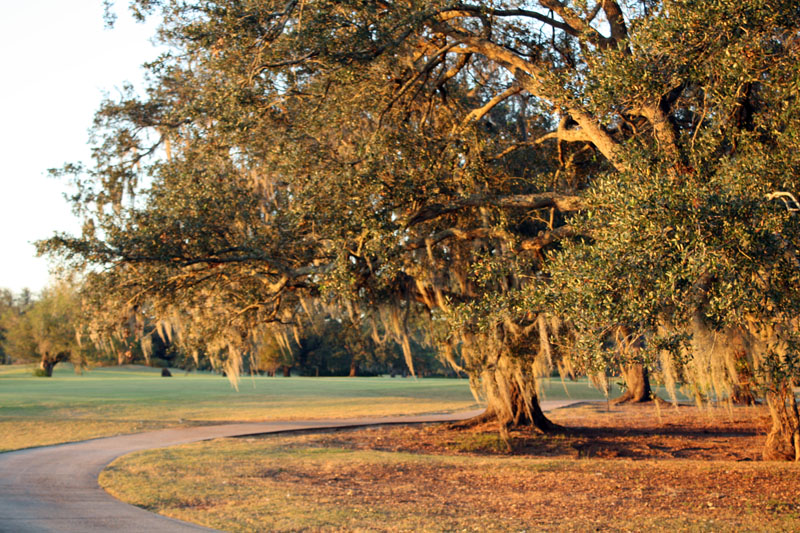 Read here the first part of this weekend. In the next post, I'll tell you about our day in the plantation and the bayou. After this trip in New Orleans, I'd like to do a theme tour of the United States: "music", and I'd go to Nashville, Memphis, Detroit, Los Angeles…