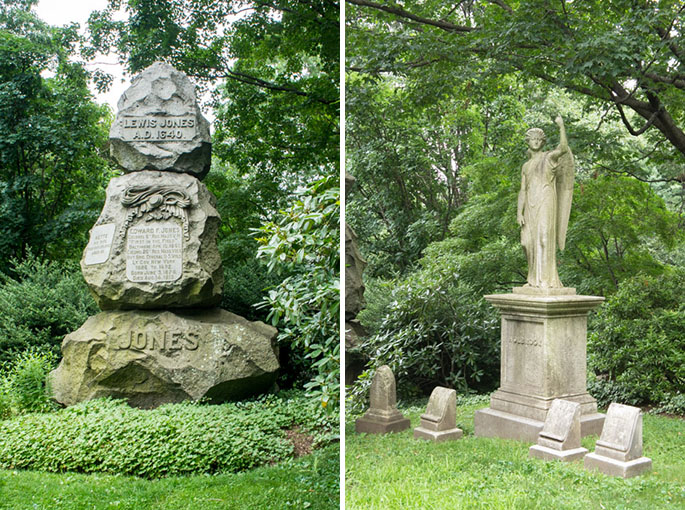 I worked on a tourist guide about New England a few months ago, and thanks to that, I traveled a lot in the region. I saw and wrote a lot of things, and took a lot of pictures. I posted most of them on the blog but there are still some places that I haven't showed you yet, mostly because I didn't have enough time to do so. Among them, there's the mount Auburn cemetery that I visited last July, as you can see from the green grass – I guess that it doesn't look like that anymore, now that we're in the midst of gloomy fall.
Mount Auburn was founded in 1830, and was inspired by a famous cemetery in Paris: Père-Lachaise (I used to live close to this place and I walked by to go to the farmers market on Saturdays morning… good old memory). It's a typical romantic cemetery-garden, where the tombs are integrated in the preexistent landscapes and everything has to look dramatic. I loved the high tower in the middle of the highest hill, from where I had a great view all over Boston and the surroundings area.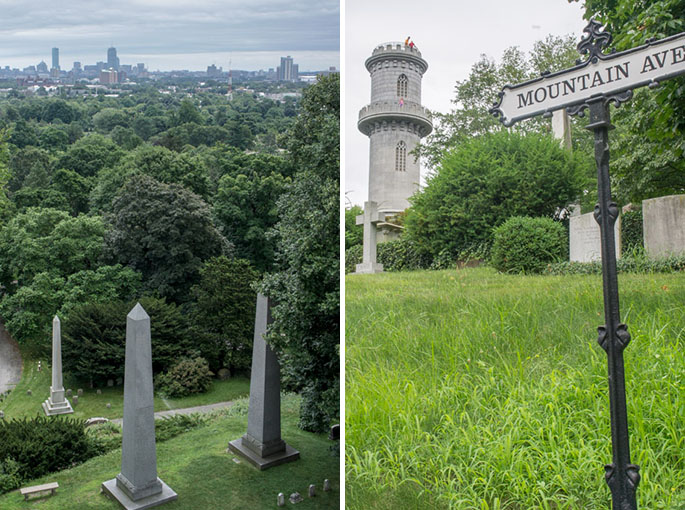 Visiting a cemetery doesn't have to be sad and gloomy, it can be a pragmatic way to experiment fall foliage, or bird sight-seeing if it's your way of having fun.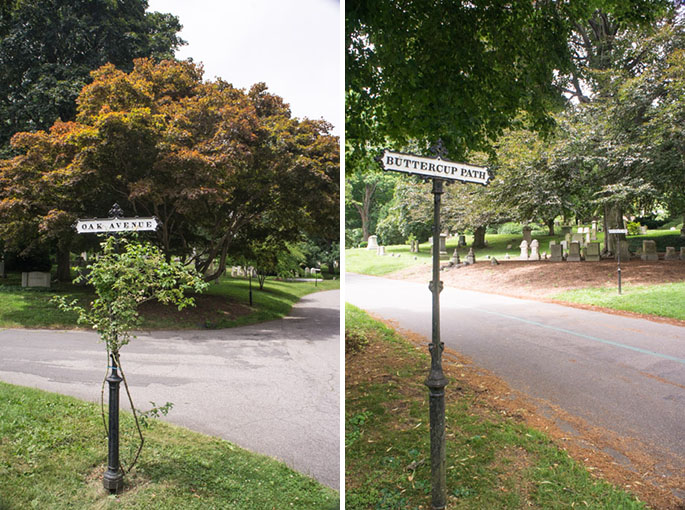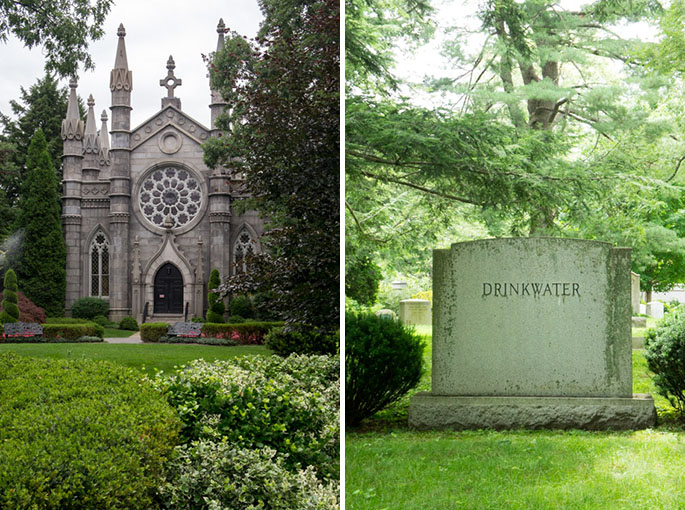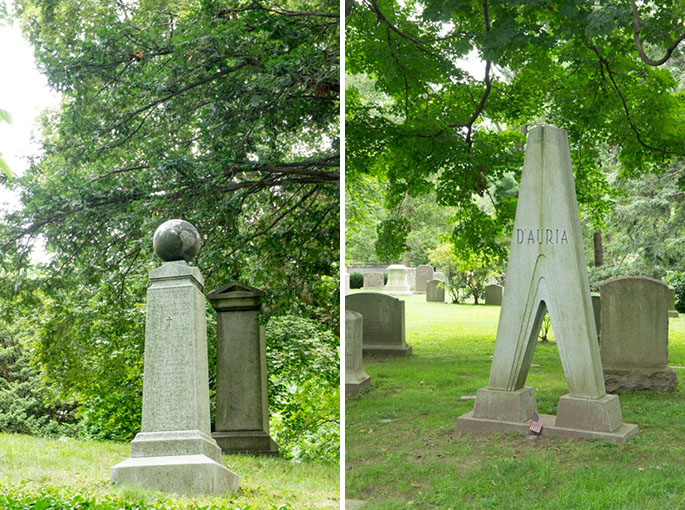 There are maps at then entrance, for 1 dollar you can spot all the tombs of famous Bostonians. I didn't know any of them. The sphinx is a memorial of the Civil War.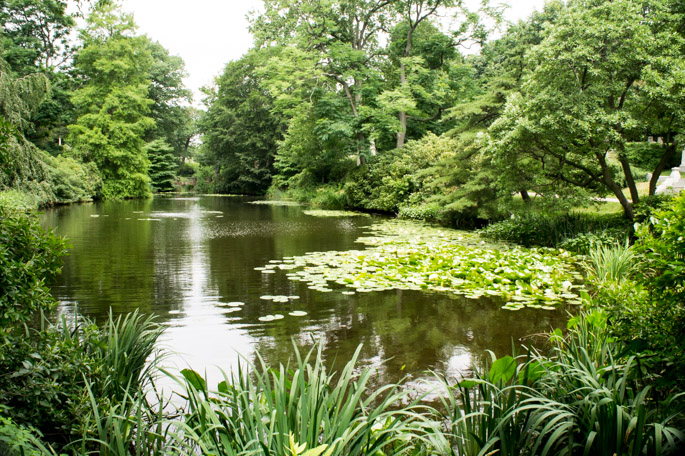 Mount Auburn, 580 Auburn St., Watertown.
Open year long, everyday, 8-5.
http://mountauburn.org/