I flew this morning for Miami, Florida, and it's the first stop of a trip solo, for work!
I visited the museum of modern and contemporary art, called the PAMM, which has just opened. Very nice! Staying in Miami gives me also the opportunity to have lunch outside, under the sun – it's been a long time since I haven't felt so hot. My very white skin is happy too.
If you want to follow my trip, let's follow me on Instagram – @mathildepit.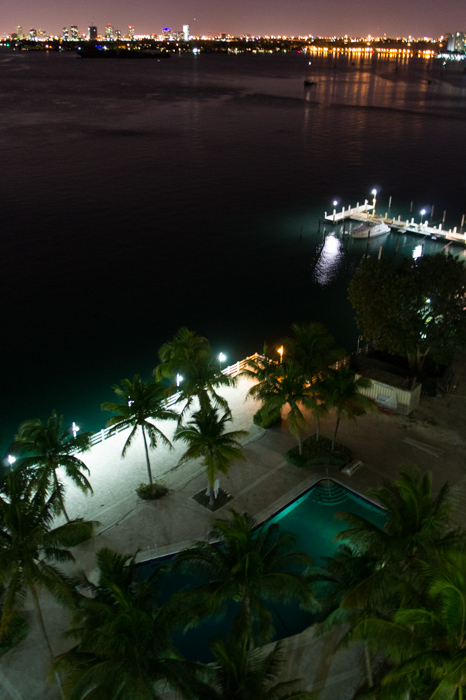 Bonne nuit !