It's been a while that I was thinking of going camping on a Boston Harbor Island because (1) I like camping (2) I wanted to have the "weekend" feeling in the middle of the week, right here in Boston.
❦
Booking a spot on a Boston Harbor Island seems like the kind of thing I could never do, because you need to plan too far ahead of time. January for the summertime. Not my jam. I tried anyway, a few days ago, and there was a sport available on Peddocks Island, on a Tuesday night. Why not. It's not supposed to be the prettiest, or the easiest to get too, but I wanted to give it a try.
❦
2 friends and Manu were up to come with me, and only a week after booking the spot, we took a ferry – actually 2, there was 'layover' on Spectacle Island, to spend the night on the harbor, with a nice view over downtown Boston.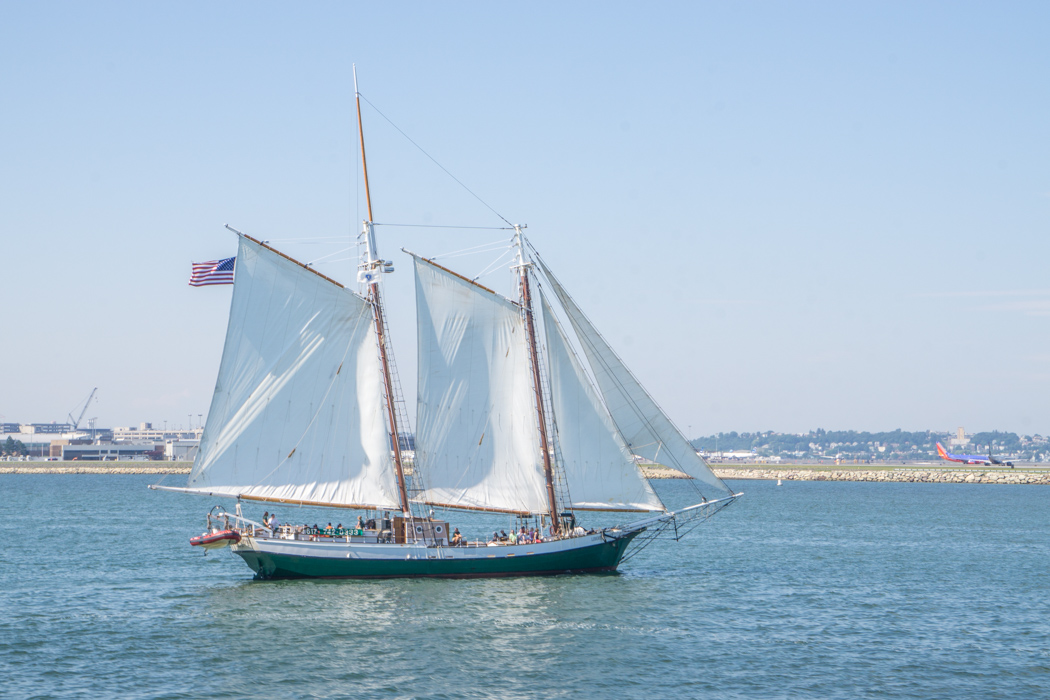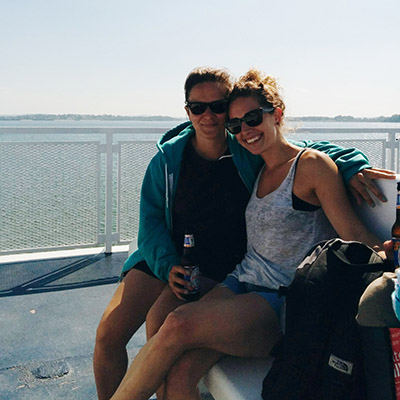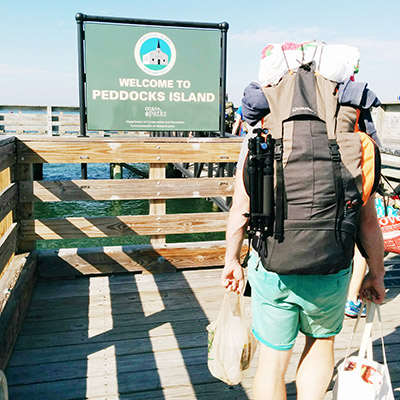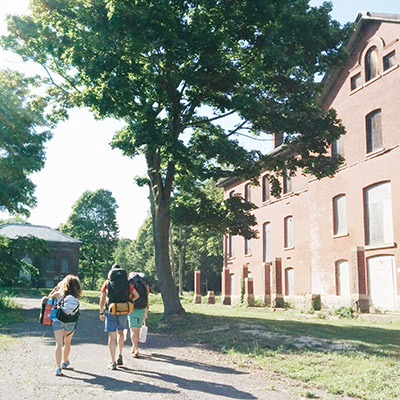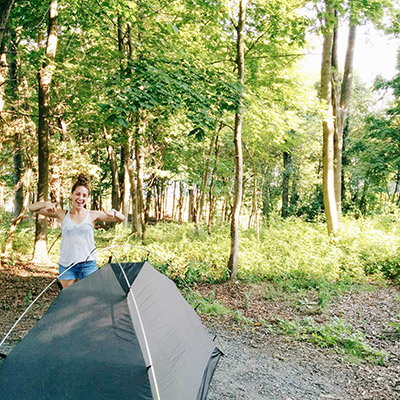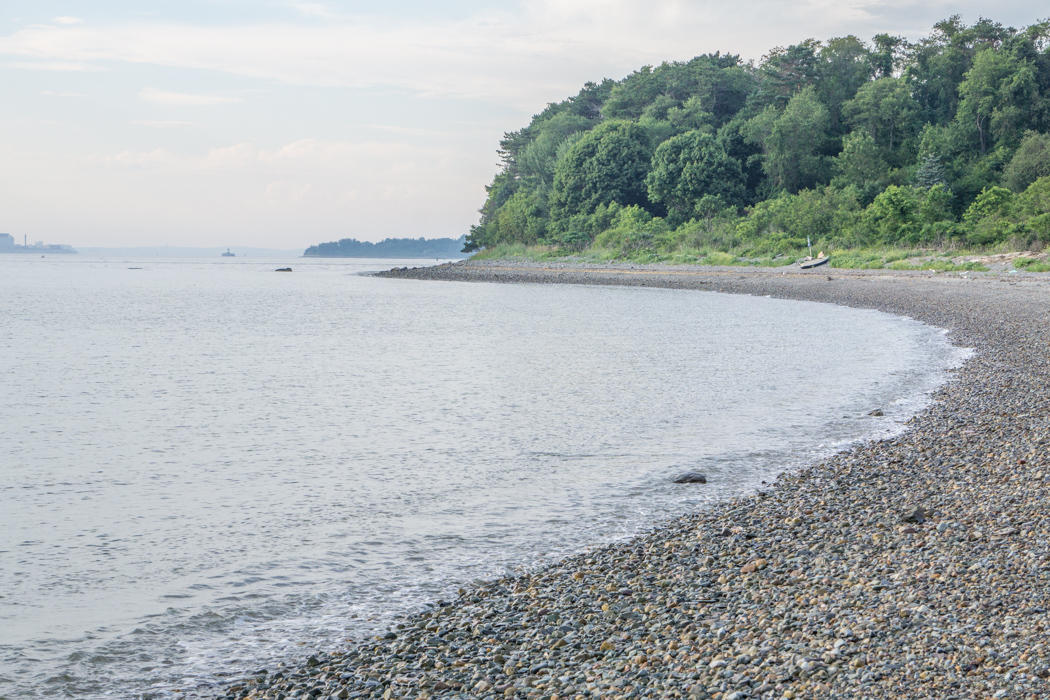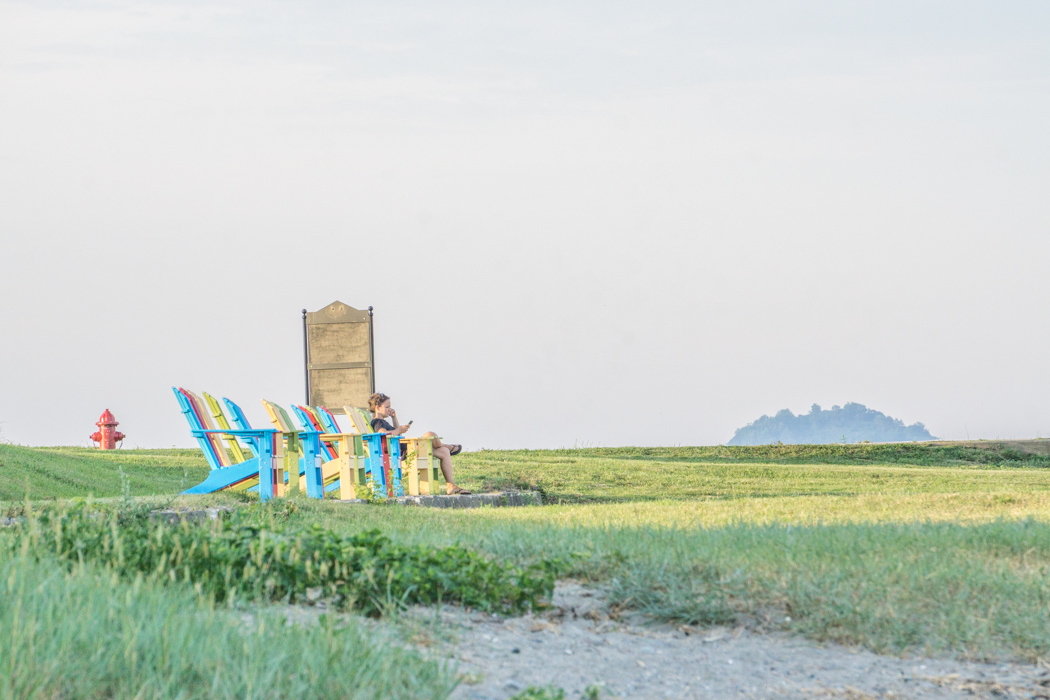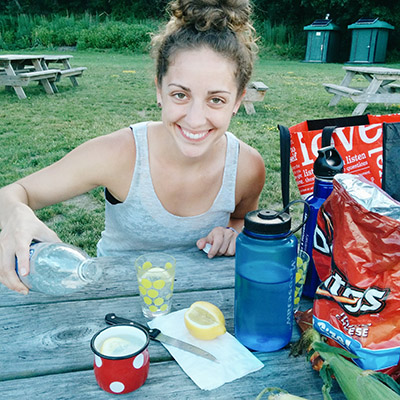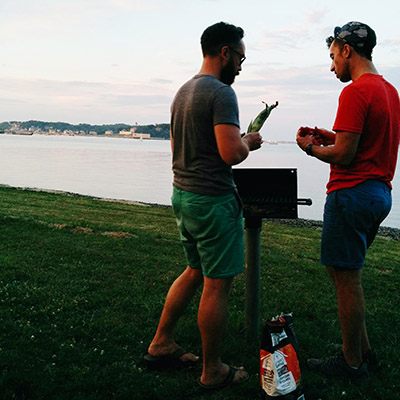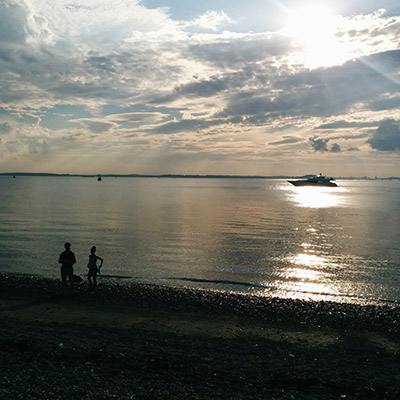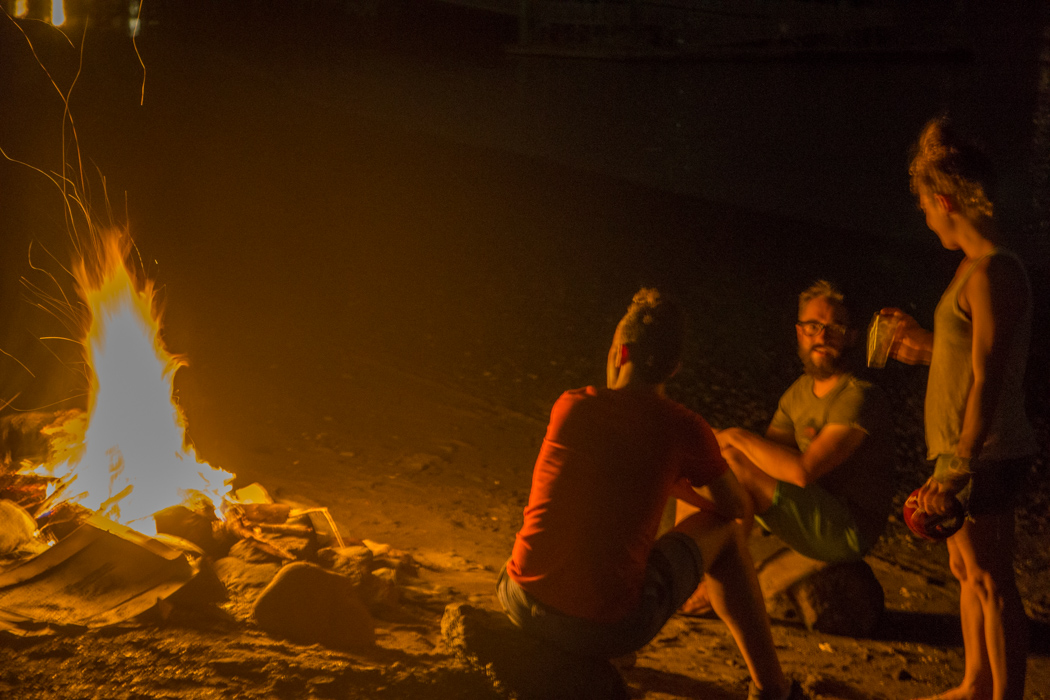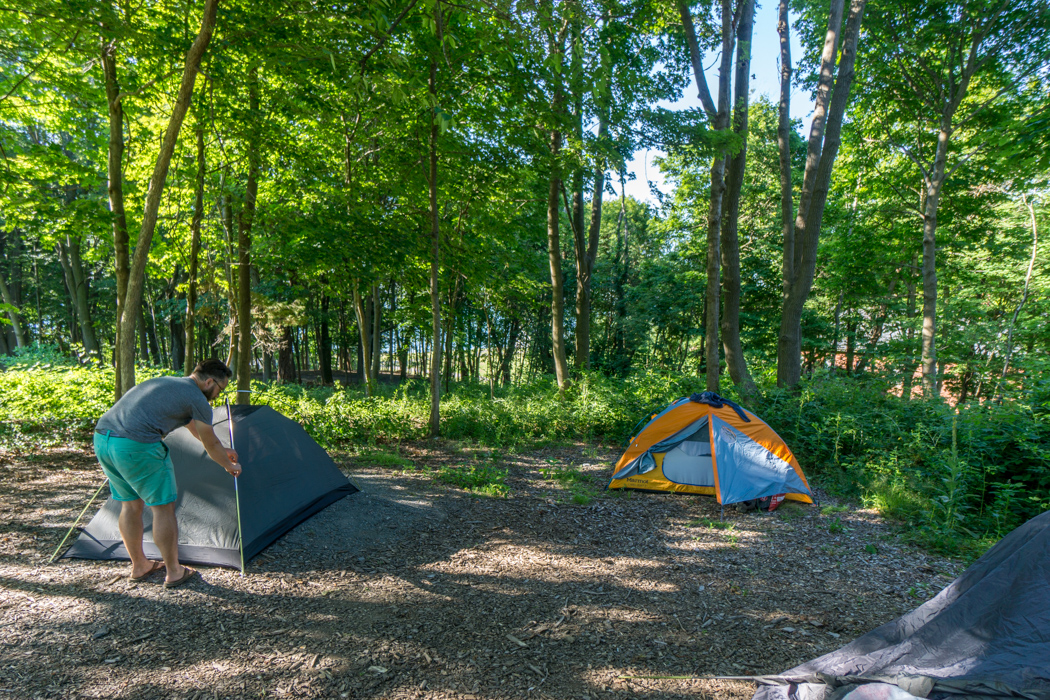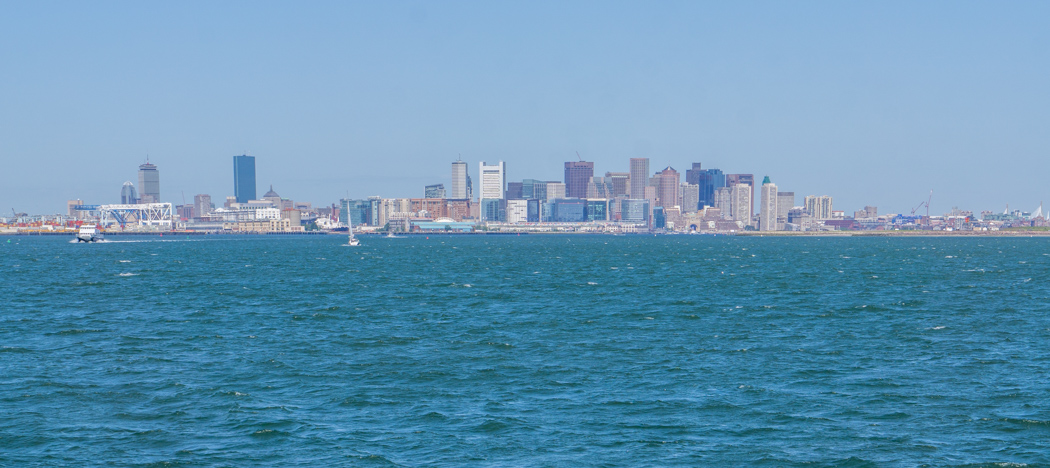 How to get there
✏ I booked a spot using Reserve America and it costed me $16. It's only open during the summertime, and you can also rent yurts. It's a very rustic campground and we had to make a fire only on the beach, and cooked by the beach as well.
✏ Ferry ticket is $17 round-trip
✏ More info on the Boston Harbor Island website.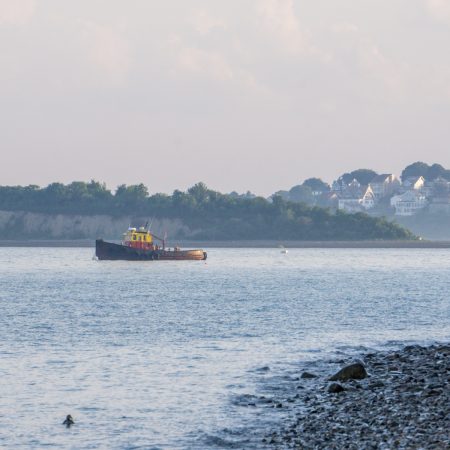 Happy Sunday!