I recently posted on Facebook an article about the best bakeries in the world. Who does that? How do these people end up finding time, money, inspiration, to travel all around the world, and try out every bakery and make THE list?  Anyway, in The List, there is a bakery of Boston, Tatte. Oui, oui ! yes, yes!
French people are obsessed with their baguettes, we eat it with everything, at every lunch and dinner, or so. It's a number 1 issue for expats: can I find a good bread abroad? It's never the same as the small bakery from the village of our grandparents, but it can be decent, sometimes. We can find good bread here in Boston, and even more, good pastries. Here are 2 places in Boston where you can have a good pastry, and a few adresses to find some bread.
#1 : Tatte. I try to avoid going too many times in this lovely bakery: every thing that I've tried there just tasted good. And every thing look good. My favorites are the brioche with sugar on top, the pear tart and the chocolate croissant. The only problem here is the service: none to mean. And also, there's not a lot of space to sit down and enjoy the joie de vivre.
Tatte Bakery and Cafe, 1003 Beacon St. (Green Line, St Mary's Street), and 3 places in Cambridge (website)
#2 : Georgetown Cupcakes. Why looking for Europeans pastries when you live in the land of cupcakes? We take every guest coming from France to Georgetown Cupcakes, just to prove them that no, cupcakes are not this massive fat bomb. Well, it is, but it can be delicious, sweet but not too much, cute but not too lame. My favorite cupcake here: the milk chocolate birthday. And I wait for the fall flavor with maple syrup and nut. Yummy.
Georgetown Cupcakes, 83 Newbury St.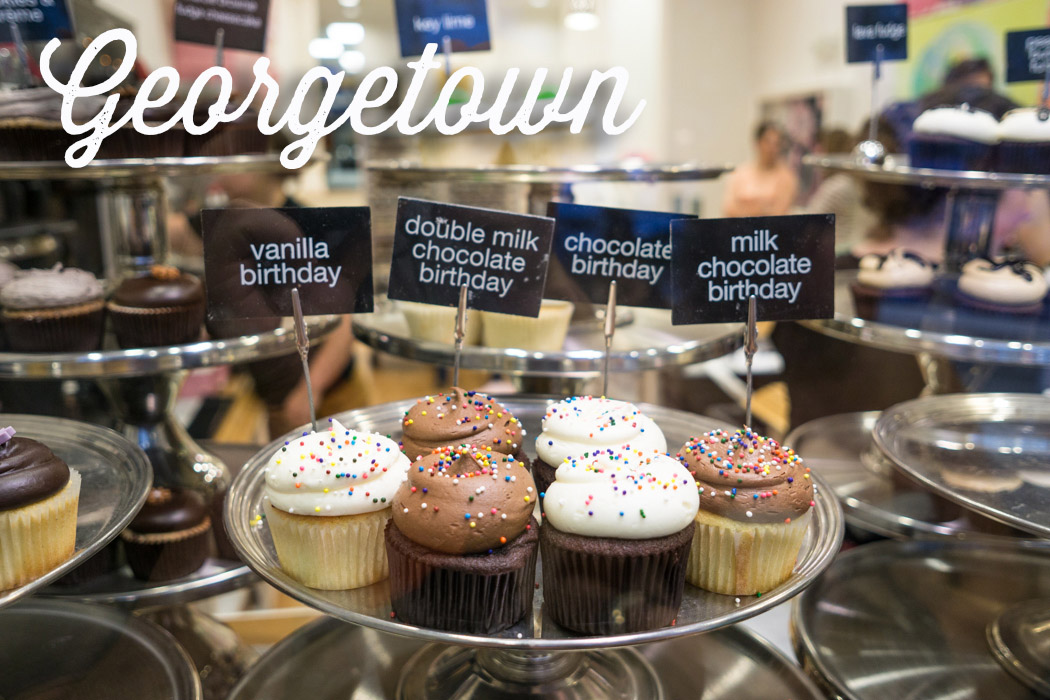 Je t'aime cupcake
Finding bread  & pastries in Boston:
Clear Flour Bread, 178 Thorndike, Brookline. A tiny bakery with French and Italian specialities. The fougasse is good!
Flour is a chain only in Boston, with one place in Back Bay, 131 Clarendon St., and another one in Cambridge, close to the MIT, 190 Mass. Av. The bread is good, with a lot of stuff inside it though (it's hard in general to find a good simple white bread, there are always tons of adds-on like raisins and nuts). The sandwiches are good too, but the menu never changes. Anyway, it's well executed, colorful and tasty. I have a passion for their raspberry bars.
Formaggio Kitchen, omg. This place. It's not a bakery, it's a gourmet food shop, one in the South End (268 Shawmut av.) and one in Cambridge (224 Huron St.). You will spend many many dollars there, but it's a paradise from amateurs of charcuterie, cheese and useless stuff to cook refined meals. And they also sell bread.
Most of the time, I buy my bread at Shaws or in Whole Foods, from the Pain d'Avignon brand.
Side note:  chocolate croissant is translated in French by pain au chocolat (in the north of France) or chocolatine (in the South).